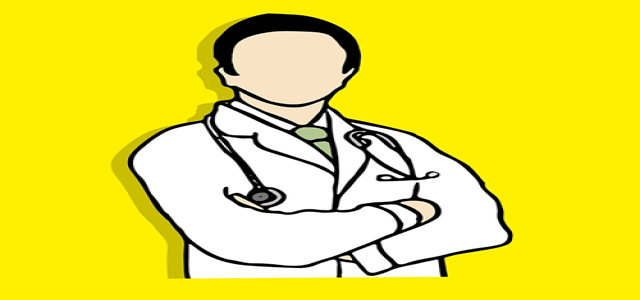 The World Health Organization (WHO) expects to see more monkeypox cases as it expands surveillance in places where the disease is relatively uncommon.
The UN agency recently revealed that the first European case of monkeypox was confirmed on May 7th in a person returning to England from Nigeria and has by now received reports of 92 confirmed cases and 28 reported cases of monkeypox from 12 member states and
Thus, the WHO is expected to provide more guidelines and recommendations on how to stop the virus from spreading in the coming days. According to the experts, human-to-human transfusion is emerging among those in close physical contact with symptomatic cases.
The WHO has described the discovery of verified and predisposing factors of monkeypox without direct travel linkages to an endemic area as a very uncommon event.
What appears to be occurring now is that it has entered the community as a sexual form, as a genital form, and is now being spread through sexual transmission, which has accelerated its transmission worldwide said WHO infectious disease specialist David Heymann. However, the committee is not likely to issue a public health emergency yet, unlike the COVID-19 pandemic.
U.S. President Joe Biden has acknowledged the surge in new cases of monkeypox detected in Europe and the United States and fears that if it were to spread, it would be consequential. The President has requested citizens to be aware of the severity as the amount of exposure to the virus remains unidentified.
The outbreak, according to Dr. Susan Hopkins, was centered in metropolitan areas and mostly found among bisexual or gay men. Heymann also shared that it was biologically plausible that the disease had been present outside the country where it is endemic and doesn't have severe outcomes like COVID-19 side-effects such as lockdowns, social isolation, and travel restrictions.