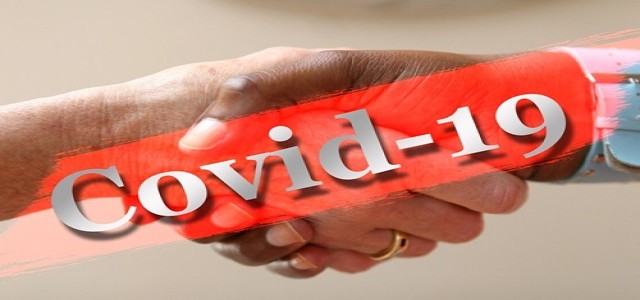 With countries eagerly waiting for rolling out COVID-19 vaccines for their citizens to curtail the spread of deadly infection, Bangladesh, which has reported over more than 5 lakh COVID-19 cases till date has released a notification regarding emergency use of Oxford-AstraZeneca's COVID-19 vaccine.
As per credible reports, Covishield- a vaccine candidate being developed with help of Pune-based Serum Institute of India, stands to be the only coronavirus vaccine to receive emergency use approval in the states of Bangladesh.
Speaking on the approval, Indian High Commissioner to Dhaka, Vikram Kumar Doraiswamy announced that the Indian government would give priority to its own people while also focusing on its neighbors including Bangladesh, when considering the supply of COVID-19 vaccine.
In this respect, the Director-General of DDA- Major Mahbubur Rahman stated that the emergency use of Covishield has been authorized recently. In line with this, the Government of Bangladesh has also inked a tripartite MoU with Beximco Pharmaceuticals and SII to purchase about 3 crore doses of Oxford-SII vaccine.
As per official sources, the approval was given on the basis of the recommendation of a 14-member public health emergency committee. However, the regulatory has clarified that COVID-19 vaccine could only be used in the case of an emergency and not otherwise.
In addition to this, sources close to the country's Health Ministry announced that about 1.5 crore people would receive the vaccine in the initial phase since each individual will be administered two doses. Besides, as many as 50 lakh people in the nation will be administered with the vaccine almost every month.
For the record, initial 3 crore doses of Covishield is expected to be administered free of cost. India holds the record of producing about 80% of the world's vaccines each year. That said, many countries, including Bangladesh are waiting for the 1st shipment of COVID-19 vaccine from India.
Source Credit: https://www.indiatoday.in/coronavirus-outbreak/story/bangladesh-drug-regulator-approves-oxford-sii-s-covid-vaccine-for-emergency-use-1756953-2021-01-08