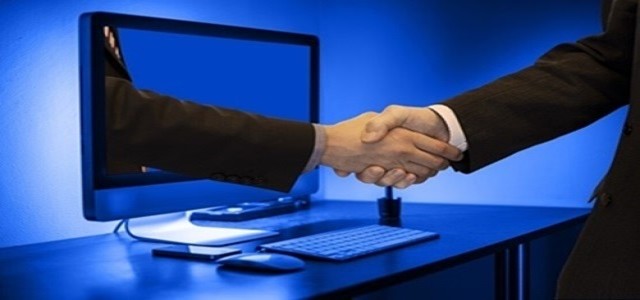 VMware Inc., a publicly traded software giant, has recently agreed to purchase Lastline Inc., an American cyber security company. The purchase deal will help the company detect sophisticated cyber and network threats.
The acquisition of Lastline, expected to close by July-end, will enhance the capabilities of VMware's TAU (Threat Analysis Unit) of Carbon Black via the addition of the network-centric behavioral analysis and threat research. Lastline houses an academic cybersecurity researchers' group that will continuously undertake their research with support from VMware.
According to Tom Gillis, general manager and senior VP of networking & security business unit at VMware, the company is anticipated to create a leading team of network-focused, anti-malware developers and researchers as well as bring the go-to-market security experts to its NSX team, following the closure of the purchase deal.
Mr. Gillis added that the technology of Lastline has been significantly assisting over 20 million users across various global organizations, including five out of the world's 10 largest financial institutions.
Founded in 2011, Lastline has reportedly raised 6 rounds of funding worth $522 million, since. The company has an employee strength of 156 people. However, it is planning to furlough nearly 40% of its staff after the recent deal is closed.
John DiLullo, Chief Executive of Lastline, has stated that the company's collaboration with VMware will help it provide more capabilities to customers and generate comprehensive security solutions that are leveraged by the remote and mobile users, branch offices, and data centers.
Through the combination of Lastline with Carbon Black, the software company will gain a wide knowledge of tactics and motivations of the computer viruses and malware creators. Lastline reportedly markets products that adopt full-system emulation to deliver a deeper understanding of the malware to researchers and effectively mitigate and detect different types of malware.
Additionally, the NSX architecture of VMware has the capability to scale Lastline's efforts and execute network analytics across several cores.
VMware and Lastline are yet to respond to requests for comments.
Source credit:
https://siliconangle.com/2020/06/04/vmware-buys-lastline-improve-malware-threat-detection/