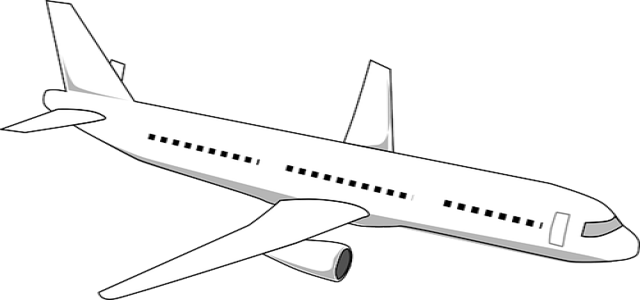 JetBlue Airways has reportedly filed a hostile takeover attempt for Spirit Airlines after the low-cost carrier rejected a USD 3.6 billion acquisition deal to merge with Frontier Airlines.
JetBlue, which had offered USD 30 per share to Spirit Airlines' shareholders, has also asked them in a proxy statement to vote against the Frontier deal. If Spirit decides to negotiate, the company's previous offer of USD 33 per share is still available.
For those unaware, Spirit Airlines has already rejected JetBlue's offer because of a USD 2.9 billion stock & cash deal it made with Frontier Airlines this February, claiming that the acquisition with JetBlue would be rejected by U.S. regulators.
The ultra-low-cost carrier has claimed that it is not ignoring JetBlue's offer and will consider all options before finalizing.
According to seasoned experts, Spirit and Frontier would likely expand at the same rate whether they were joined or separate, whereas the combination of these firms will only boost the operational and cost efficiencies.
Meanwhile, JetBlue claims that acquiring Spirit will provide it access to a large fleet of Airbus jets, qualified pilots, and the capacity to compete more effectively against the Big Four American airlines, which control the majority of the market. Whereas Spirit and Frontier believe that combining their two budget carriers would help them grow and compete more effectively.
It is worth mentioning that both Spirit and Frontier follow a similar strategy of ultra-low tickets, tighter seating, and additional surcharges for everything else, although JetBlue is a full-service airline with seat-back TVs, and free Wi-Fi, as well as a business class on select routes.
Experts added that whichever of the two firms Spirit plans to go with, it will anyway create the fifth-largest carrier in the United States.