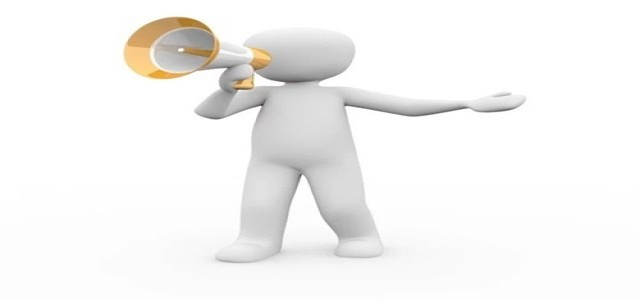 Vibe Bioscience Ltd., the U.S-based vertically integrated cannabis company, has reportedly inked an agreement to acquire Cathedral Asset Holding Corporation (CHAC) and its manufacturing and distribution assets in Santa Rosa, California.
According to sources familiar with the knowledge of the matter, Vibe will acquire outstanding and issued shares of Cathedral for C$333,360 in an all-share transaction. The acquisition will also assume the lease obligation for the Santa Rosa-based facility, and the current inventory of vape products.
On the other hand, Ventura will receive twelve months at the money warrants to purchase Vibe's up to 800,000 shares. The acquisition, which is expected to close in September, is subject to regulatory approval and satisfaction of closing conditions.
CHAC, which is a fully-owned subsidiary of Ventura Cannabis and Wellness Corporation, leases a facility in Santa Rosa, California. The company has a license for manufacturing and distribution for regulated cannabis. CHAC's distribution license and facility will enable Vibe to facilitate the transportation, packaging, testing, transfer, and labeling of its marijuana products.
The manufacturing license will enable Vibe to extend its Hype Cannabis Co. product portfolio and manufacture an extensive variety of natural Hype Cannabis Co. products.
Speaking on the acquisition, Mark Waldron, CEO at Vibe said that the acquisition makes Vibe a genuine vertically integrated cannabis distributor, cultivator, producer, and retailer in California, which is the most dynamic cannabis market in America. The company is pleased to strategically add Cathedral's manufacturing assets to Vibe's profitable, growing cannabis portfolio, he said.
The Cathedral acquisition boosts Vibe's position as an integrated, leading California cannabis firm, Mr. Waldron said, adding that the company is now well-positioned for continued growth in second half of 2020.
For the record, Vibe is an integrated cannabis firm offering top-notch retail experience with its efficient delivery, online sales, and premier cultivation products.
Source Credit - https://www.vibebycalifornia.com/vibe-announces-agreement-to-acquire-california-distribution-and-manufacturing-business/