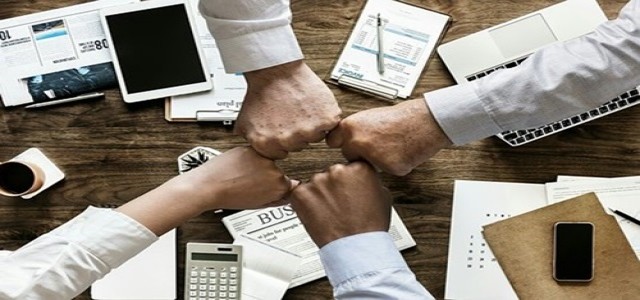 Global electronics major Vexos Inc., has reportedly signed an agreement with Canada's government to manufacture and supply 10,000 MVM (Mechanical Ventilator Milano) ventilators for the country's mobilization programme to combat the coronavirus pandemic. These much-needed ventilators are expected to help in the treatment of COVID-19 patients across the country.
According to the Minister of Innovation, Science and Industry, Navdeep Bains, companies in Canada have been making tremendous contributions to fight against COVID-19. He has further added that MVM Ventilators are a great example of Canadian innovation and a key resource to save patients' lives across the nation.
The CEO and President of Vexos, Paul Jona, has expressed that it is Vexos' honor to work with an international group of innovators for the development and design of MVM Ventilator. The company is glad to work for the Govt. of Canada and believes that the delivery of MVM ventilators will be helpful in combating COVID-19, says Jona.
Wayne Hawkins, SVP and General Manager at Vexos Markham, has stated that the company has created a task force to coordinate with its local, national and international partners for development of additional manufacturing capacity and supply chain pipeline to suffice the expected demand for the ventilator.
Sources claim that MVM Ventilator is a simple but powerful ventilator developed to address the specific needs related to patient care and recovery. The ventilator has been developed by the International MVM Group headed by Professor Christiano Galbiati. The Canadian arm of this group comprises national laboratories and institutes including SNOLAB, McDonald Institute, TRIUMF and Canadian Nuclear Laboratories.
As per sources, Vexos has signed an exclusive license agreement with the Elemaster Group for the Americas for building the MVM Ventilator. The company has also joined hands with JMP Solutions, Ontario, which specializes in industrial robotics and control systems for the production of MVM Ventilator.
The ventilator has been approved in the U.S. and will soon undergo "Health Canada Review" before being used in Canada. MVM Ventilators are expected to be out for delivery in July 2020.
Source Credits:https://finance.yahoo.com/news/vexos-manufacture-deliver-10-000-174500586.html