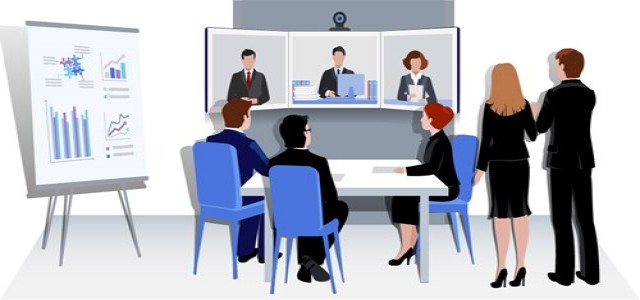 Vettery, a hiring marketplace, has recently announced the acquisition of a leading marketplace for technology talent, Hired. Following this deal, the two companies will collaborate on creating the largest & most comprehensive talent marketplace for marketing, technology, finance hires, and sales.
Hired adopts intelligent job matching powered by AI to help tech talent uncover job opportunities in innovative companies such as Twitch, Postmates, Dropbox, and Box. Prior to the selection of candidates to its platform, it rigorously examines them, leading to the development of a marketplace with high-intent candidates. It has recorded a 90% response rate and 60% candidates accepting the interview. This results in significant savings of over 45 sourcing hours per role among employers.
On the other hand, Vettery aims at creating an innovative and transparent hiring process through the usage of its AI analytics and algorithms to rapidly match employers to the candidates in roles related to finance, sales, and technology.
According to Vettery's CEO, Josh Brenner, the two companies have successfully catered to the needs of over 17,000 companies in building top technology teams, providing a connection with around 3 million vetted, diverse candidates to the available job opportunities. The company's synergistic vision to upend the recruitment process will lead to the addition of immediate value to clients by improving matching capabilities, deepening the candidate pool, and accelerating global hiring solutions for technology jobs.
Hired and Vettery are planning to unveil a combined solution in the next few months, including:
Over 21,000 placements and data from 1.5 million interviews to develop predictive AI-based algorithms
Combined expertise in nearly 75 roles & 325,000 skills that connect around 17,000 companies
Around 3 million assessed candidates with a guaranteed response rate of 100%
Bias reduction features such as gender-equal salary
Custom technical assessments that are integrated into an automated interview process
As a part of the recent deal, Mehul Patel, CEO of Hired since 2013, will continue to pursue new growth opportunities. Additionally, Josh Brenner will hold the position of the CEO of the combined company.
Source credit: