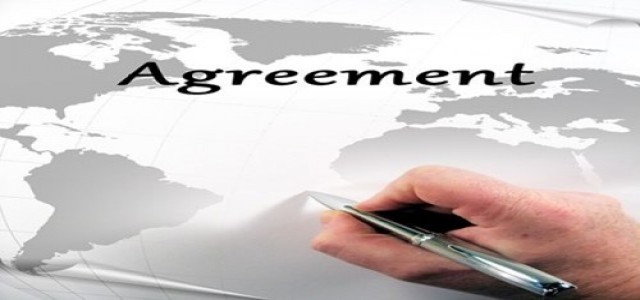 Vestas Wind Systems has reportedly entered an agreement with Mitsubishi Heavy Industries to acquire shares in the MVOW (MHI Vestas Offshore Wind) joint venture. The deal is against MHI's acquisition of 2.5% share in Vestas and nomination to a seat in the Board of Directors of Vestas, thus strengthening their sustainable energy partnership.
Under the recent agreement, the wind turbine company will acquire MHI's 50% share in the MVOW joint venture project, which is against 5,049,337 shares in Vestas. It will be issued at the closing of the transaction, corresponding to 2.5% nominal share capital of Vestas after the rise in capital. The transaction is valued at over €709 million, which is based on the volume-weighted average price for Vestas' shares.
Following the anticipated approval of the transaction from the competition authorities, the new shares will be subscribed at DKK 1,045 per share. MHI Denmark will make the payment and subscription of the new shares on the transaction completion day, not more than 12 months after the time period fixed by the Board of Directors to issue the shares.
Vestas is subject to obligations to offer certain rights to MHI Denmark, to subscribe for the shares against the cash payment before closing the transaction, in order to ensure that any changes to the nominal value size does not impact the proportionate holdings of MHI Denmark. The new share will have the same rank as that of the existing shares in the company, as well as carry a right to dividend from the registration date of the new capital with the Danish Business Authority. After this, Vestas' registered share capital will amount to DKK 201,973,452.
Vestas' plan to integrate MVOW into the group will start immediately and continue until the transaction closing. This will focus on synergies in technology, sales, manufacturing footprint, and procurement to drive customer relationships, build a robust share culture, and lower costs.
Source credit:
https://www.vestas.com/en/media/company-news?n=3814903#!NewsView