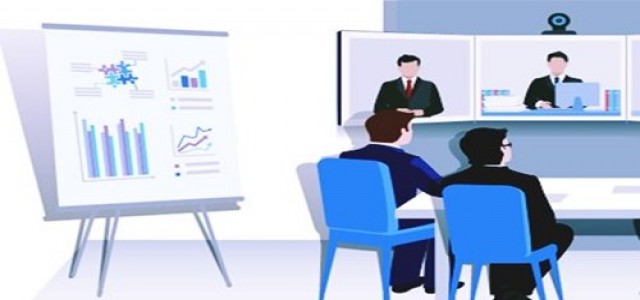 Reportedly, the company's merger with Danfoss has been successfully completed.

This alliance is expected to transform the future of electric vehicle market.
UQM Technologies Incorporation has reportedly announced the completion of its alliance with the U.S. based Danfoss Power Solutions. It has been claimed that the payments to the shareholders – at USD 1.71 per share, would commence shortly after the fulfillment of brokerage processing requirements.
Joseph Mitchell, President and CEO of UQM Technologies was reportedly quoted stating that the company is looking forward to working with Danfoss to reform the future of electric vehicle market and to play a vital role in improving the environment in the years to come.
Kim Fausing, President and CEO, Danfoss Solutions was also reported stating that with this acquisition, the company has added a well-acknowledged North American presence which complements the company's global footprint. The company already portrays a broad portfolio of solutions which play an important role in battling the climatic change and air pollution, Fausing said, adding that it has firmly set its foot in the domains of marine, off-highway and on-highway markets which allows it to be an appropriate technology partner and serve its customers globally.
Eric Alstrom, President Danfoss Power Solutions reportedly claimed that the world's most urbane electric drivetrain system, Danfoss EDITRON, is being highly used by the customers widely in off-highway and on-highway sectors.
With the alliance with UQM technologies, Danfoss looks forward to increasing its manufacturing competences, which will enhance its prevailing market position, added Alstrom.
For the records, UQM Technologies is a creator and producer of controllers and compressors, powerful, highly efficient electric motors, generators, electronic controllers and fuel cell compressors for the commercial mobility markets.
Headquartered in the United States, the 19-year-old Danfoss Power Solutions designs, builds and markets the engineered hydraulic and electronic systems and components which hold a primary use in mobile equipment.
Source credit: https://www.uqm.com/English/investors/press-releases/press-release-details/2019/UQM-Technologies-Announces-Closing-of-Merger-with-Danfoss/default.aspx