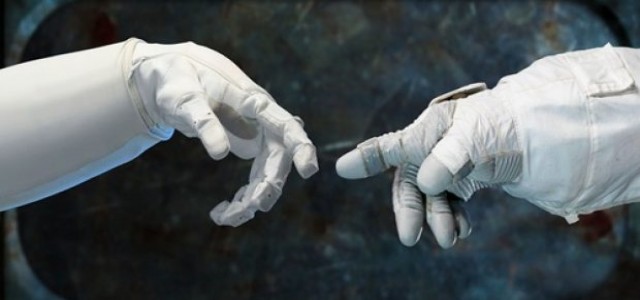 Ocado, a UK based online supermarket, has reportedly announced the acquisition of two US based robotics firms as the company looks to increase efficiency at its warehouses. The firm, which also raised its annual profit forecast, stated that it has made a deal to purchase San-Francisco based Kindred Systems for $262 million and Las Vegas based Haddington Dynamics for $25 million in a shares and cash deal.
Ocado further added that in the company's mission to resolve one of the toughest challenges in robotics, picking up and packing groceries, it is buying the two top robotics firms.
Kindred Systems currently employs over 45 engineers with a total staff of while 90. The company develops robots that can pick and pack online product orders. On the other hand, Haddington Dynamics builds robotics arms.
Chief Executive Officer of Ocado, Tim Steiner stated that both purchases will help the company to expedite delivery, innovate more, and expand more rapidly.
The acquisitions will make a slight impact on Ocado's earnings. However, it will also boost the firm's revenues in the upcoming fiscal year by approximately $38.7 million (£30 million) according to the company's estimates.
Several businesses have been severely hit due to the coronavirus pandemic, but Ocado has seen a rise in its profits as a number of people are increasingly opting for online shopping to avoid going out in public.
The company, in a trading update, stated that its JV with Marks & Spencer, the renowned British retail chain, has stayed strong across its fourth fiscal quarter (Q4).
The company now anticipates that its earnings, before amortization, depreciation, interest, and tax, to be over £60 million in the year that is leading up to November end, a considerable jump up from earlier guidance of over £40 million.
Source credit: https://www.cnbc.com/2020/11/02/ocado-acquires-kindred-systems-haddington-dynamics-robotics.html