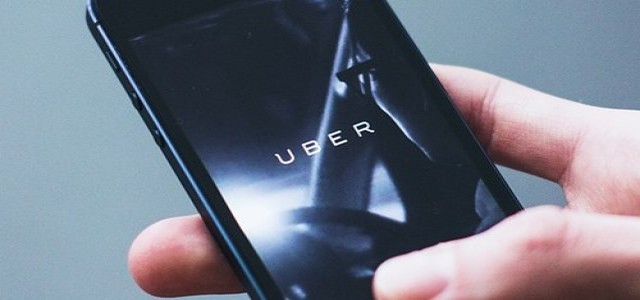 Uber, recently announced that it has laid off about 600 of its employees – amounting to about 25% of its Indian workforce. The overall headcount of the same is 2,400 across the country, spanning the verticals of business development, finance, policy, marketing, driver support, customer, and legal.
Apparently, the retrenched employees will be paid about 10 to 12 weeks of salary, apart from the medical insurance coverage and outplacement support for the next six months. The staffers will be permitted to get their laptops back while also being given the option of getting back to the Uber talent directory.
India and South Asia's Uber president, Pradeep Parameswaran confirmed the development said that it has been a hard day for the employees of the company as they will have to leave Uber.
Uber has also apologized to their leaving colleagues and has also thanked them for their contributions to the company, the driver-partners as well as the riders that the firm serves across India.
Dara Khosrowshahi, the CEO of Uber has stated that the firm will be retrenching about 25% of the overall global workforce of 27,000 and also save about $1 billion. This move is essentially a part of the restructuring plan keeping in mind the stressed fortunes of Uber amid the lockdown of a number of countries that also include India.
According to the CEO, the restrictions owing to the pandemic have led to a decrease to 80% y-o-y in the global business of Uber in the month of April. In the quarter of January-March of 2020, the firm had announced a loss of $2.9 billion which had been the biggest it had in the past three quarters. Uber had been able to advance the targets of having secured a certain measure of profitability by a span of a year and has been expecting to turn into the green zone by the fourth quarter of this year.
Source Credit- https://www.business-standard.com/article/companies/uber-trims-a-quarter-of-its-india-workforce-lays-off-600-employees-120052600120_1.html