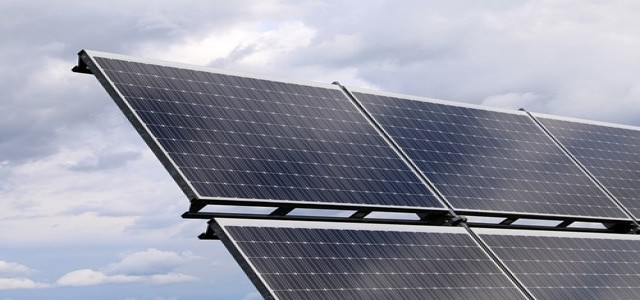 Trina Solar Co Ltd. has reportedly announced the signing of an investment corporation agreement to expand the solar cell manufacturing capacity. The deal has been signed between this leading PV & smart energy solutions provider with Yancheng Economic & Technological Development Zone's Management Committee in the Jiangsu province for the capacity expansion of its 210-mm solar cells.
The latest expansion target was set in line with the strategies of Trina Solar, which will add 7.6-GW in the annual production capacity at its production site in Yancheng as well as increase the cell capacity by 2.5-GW outside China. Moreover, the existing production capacity of 2.4-GW in this site will also be upgraded. With the addition of new production capacity and upgradation of existing capacity, the annual capacity of the company will reach 26-GW and offer 70% 210-mm Ultra-High-Efficient cell by 2021 end.
Vertex 600W+ series of Trina Solar will use these 10-GW, 210-mm cells. The new product series has been highly acclaimed in the solar market. Various advantages of the latest move include speeding up of technological innovation, providing a broad space for the reduction of balance of system, as well as leveling the cost of energy for a stable customer income.
Trina Solar has been delivering immense benefits to customers by developing solutions via its research & development platform of the critical PV science and technology laboratory. The company is planning to strengthen its R&D investment in large-size cells & modules. This will aid in enabling the average efficiency of new passivated emitter and rear cells to reach 23% at the beginning of 2020. It will also continuously deploy forward-looking component and battery tech to maintain its leading position in the market.
As per the statement made by Gao Jifan, Trina Solar's General Manager & Chairman, the company strives towards enhancing its core competitiveness via cost & scale advantages by expanding the production of solar cells, leveraging market opportunities, and increasing profitability.
Source credit:
https://www.prnewswire.com/news-releases/trina-solar-to-add-10gw-in-annual-production-capacity-of-ultra-high-efficient-210mm-solar-cells-301114638.html