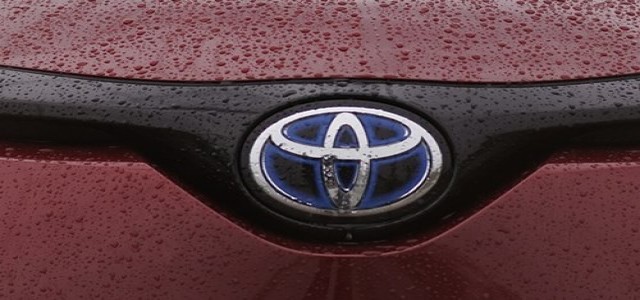 Toyota Australia has recently made an announcement that it has acquired Revolution Software, a software developer based in Sydney.
Revolution, a Toyota supplier has offered a dealer management system of Toyota called TUNE, which is equipped with various software managing functions like sales, parts, CRM, accounting and service. The acquisition deal had been brokered by Prime Financial Group.
Mike Raisa, the Vice President of Toyota for Regional and Guest Operations stated that over 200 Toyota as well as Lexus dealers in Australia will be using the platform towards the end of 2023. The acquisition will be giving the company the ability to work with dealers closely, so that they integrate best-practice technology as well as the knowledge in the mobility environment.
Anthony Nadalini, co-founder and CEO of Revolution commented that the business will be expanding with the increasing adoption of TUNE by Lexus dealers. Owning a single DMS will help offer the entire process and system solution that is designed to deliver improved customer care with the help of a pre-eminent retail network across the country.
Nadalini commented that being a stand-alone firm under the Toyota group, the company will have the security and certainty that will be improving the ability to offer services and support, that are cutting-edge, for both the already existing and the new Toyota customers.
Nadalini further added that the guidance of Prime for negotiating a complicated transaction with the largest client of the company, in a more respectful manner, was practical, effective and commercial.
Roger Cameron, the financial partner at Prime said that the deal was complicated. It was about derisking the entire deal for both sides as well as ensuring that all the parties can maximize the transactional benefits.
Cameron further added that Prime had completed a mid-market software transaction in the previous year while it oversaw the sale of payroll and accounting software provider Attaché Software to UK-based provider, the Access Group.
Source Credit- https://www.itwire.com/deals/toyota-australia-acquires-revolution-software-services.html