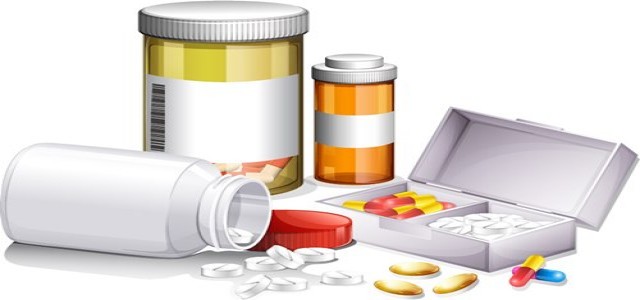 TFF Pharmaceuticals, Inc., a U.S.-based biopharmaceutical company that specializes on developing & commercializing new drug products that are centered around its patented TFF (Thin Film Freezing) technology platform, has devised plans to further its engagement with CMO (Contract Manufacturing Organization), Experic, LLC.
As per the agreement, TFF Pharmaceutical plans to set up a Thin Film Freezing processing line and the firm's associated capabilities at the cGMP facility of Experic located in Cranbury, New Jersey. The installation of TFF's custom-made equipment is expected to be completed by early Q2-2021.
Sources claim that this move will subsequently increase TFF's manufacturing capacity, as well as endow the firm with a third cGMP manufacturing location.
Commenting on the the benefits of this move, Glenn Mattes, President & CEO, TFF Pharmaceuticals, said that the expansion of TFF's manufacturing operations at Experic will grant them the capacity and capability to manufacture and develop additional products that are currently in assessment with pharmaceutical company partners.
He added that Experic holds a great domain expertise in dry powder inhalation products and has been a significant partner to TFF. The company also provides their firm with unique downstream encapsulation technology that compliments the specialized manufacturing requirements of TFF's dry powder inhalation therapies.
According to Jeffrey P. McMullen, CEO & Chairman, Experic, their entire team is pleased to be working with TFF Pharmaceuticals in advocating the manufacturing and development activities using its Thin Film Freezing technology. He said that their firm share the same excitement as TFF Pharmaceuticals in the continued expansion and advancement of their technology and business.
For the uninitiated, Experic is a pharmaceutical supply services company that supports product life cycle across a range of dosing & packaging formats, including pellet dosing (including DPI) and capsule filling, and pen assemblies and autoinjectors.
Source Credit: https://ir.tffpharma.com/news-releases/news-release-details/tff-pharmaceuticals-expands-its-cgmp-manufacturing-capabilities