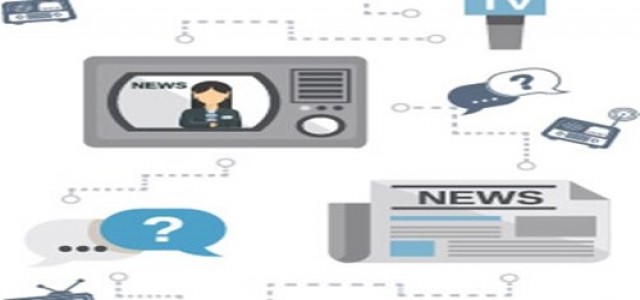 Oversight Systems, the U.S-based global leader in spend management technology, has reportedly received a strategic investment from private equity firm TCV.
Sources cite that TCV has acquired a majority stake in Oversight from Luminate Capital Partners, that will continue to support Oversight as a minority equity partner. The deal will help Oversight to enhance its innovations and forms a strong portfolio for enterprise spends risk solutions.
This move comes following a year of Oversight's achievements and progress, with the launch of new platform improvements that provide better automation to spend risks. Adding to that, Oversight has also been chosen by the Georgia Technology Association, as a Top 10 Innovative Company in Georgia; one of the fastest-growing private companies by the Atlanta Business Chronicle's 2020 Pacesetter Awards; and by the Atlanta-Journal Constitution, a National Standard of the Atlanta Top Workplaces 2020.
The IT solutions of Oversight digitally enhances business entities' audit and risk reduction procedures, defining risk through networks, and spend channels. The monitoring process tracks and analyses the corporate card and vendor transactions constantly using AIs and best practices, which easily detect fraud, mistakes, and excess spending to boost financial and compliance outcomes.
On the other side, TCV offers a diverse portfolio of technology-induced growth-stage businesses in the industry. Their skills and experience of bringing businesses to the next stage suit the vision of Oversight perfectly.
TCV's investments in leading companies such as Expedia, Spotify, Netflix, GoDaddy, Facebook, Airbnb, and Zillow have been more than $13 billion since its establishment in 1995. TCV is also a major partner of leading vertical market companies such as ETQ, IQMS, Watermark, SMT, Vectra, CCC, Rave Mobile Safety, and Avetta.
Trading into a broader pool, with a leading growth equity firm focusing solely on technology, would help push Oversight through the next level of growth.
Source Credit - https://www.tcv.com/news/tcv-makes-strategic-growth-investment-in-global-spend-management-leader-oversight/