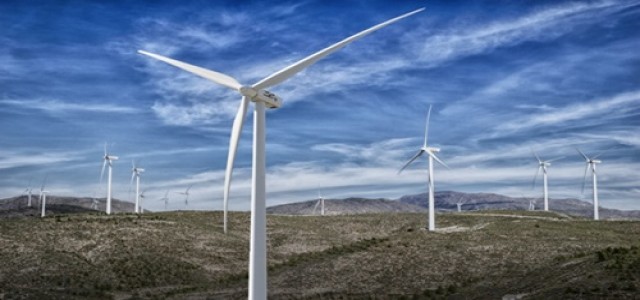 Taaleri Energia, a wind & solar developer and fund management company recently acquired 100 per cent equity of Oltava, a Finland-based wind farm through the firm's SolarWind II fund along with fund co-investors.
For the record, Taaleri Energia is a subsidiary of the Taaleri Group and is a renewable fund developer and manager. The firm has one of the largest wind & solar investment teams in Europe and is a major private equity owner & operator in the wind market of Finland, with 110 turbines yielding approximately 1 per cent of Finland's electricity. Taaleri Energia invests, develops & manages utility-scale wind & solar investments, primarily in the U.S. & Europe, and presently manages a 1.1-gigawatt portfolio of wind and solar assets.
As per credible sources, construction work on the wind farm has started. With an installed capacity of 91 megawatt from 19 Nordex 4.8 megawatt turbines, the annual production of electricity of the wind farm will be approximately 290 gigawatts per hour. The wind farm will yield enough electricity to cater to the needs of 35,000 households & is expected to offset the equivalent of 88,000 tons of CO2 during each year of operation.
Reportedly, the engineering team of Taaleri Energia's will be responsible for managing the construction of the wind farm along with monitoring the wind farm's long-term performance. By the first quarter of 2021, the wind farm will reach its full operational capacity. Nordex will be accountable for maintaining the turbines under a 25-year contract. Eltel Networks is the plant contractor & the debt financing for the venture will be provided by Hamburg Commercial Bank.
Kai Rintala, MD, Taaleri Energia was reportedly quoted saying that the company is content with its first investment from Taaleri SolarWind II fund. The wind farm is fully commercial and subsidy free, which meets Taaleri's investment criteria and also demonstrates the value of the firm's in-house project construction, development, technical & commercial management capabilities, Rintala added.
Source credits: https://www.taalerienergia.com/news-room/taaleri-solarwind-ii-fund-invests-91-mw-wind-farm-finland-funds-first-transaction