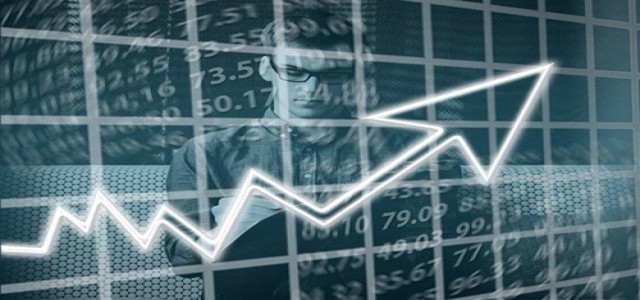 Swoop, formerly known as Cirrus Communications, is reportedly eyeing new opportunities for wholesale cross-selling, following the dual acquisition of DCSI and Anycast Networks.
The fixed wireless infrastructure provider recently revealed that it has formed a deal to purchase its fellow network wholesaler, Anycast, in a deal to acquire the assets, customer contracts, and employees of DCSI and Anycast. Based in Warragul, Victoria, DCSI is a local provider of internet services, which offers phone, web hosting solutions, and Broadband Internet. On the other hand, Anycast provides virtual NaaS (network-as-a-service) offerings through its connected IP network. The company claims it to be ideally suited for ISP (internet service providers), who are looking for flexible bandwidth. As per the acquisition deal, Swoop will also obtain the call center based in Warragul, Australia.
According to James Spenceley, Swoop's executive chairman, the company has expressed excitement towards bringing together the national & international network of Anycast with its fixed wireless access services. Combining this with the residential ISP business of DCSI, the company will be able to offer services in three divisions namely SMB, wholesale, & residential data markets.
The deal took place along the heels of the company unveiling a new brand name, from Cirrus Communications to Swoop, to align with its new growth strategies. In 2019, the company announced its plans to raise funds to ensure the growth of its business, with a focus on strengthening the national network and increasing the sales by developing more base stations & investing to enhance the experience of customers.
The capital raising deal was concluded with Minderoo, founded by Andrew Forrest, as a major investor, alongside James Spenceley (Vocus' founder) and Tony Grist (former Vocus' deputy chairman), who joined the board of Swoop. Alex West, an industry veteran, recently joined the company as the CEO, enabling the former co-founder and CEO, Dr. Eric Heyde, to work as CTO and focus on the technical aspect.
Source credit:
https://www.arnnet.com.au/article/679580/swoop-descends-on-anycast-and-dcsi-in-dual-acquisition/