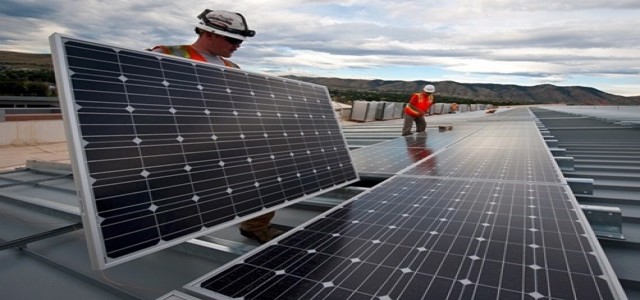 Swedish solar company Svea Solar, a prominent name in the supply of residential solar systems in the country, has reportedly announced the acquisition of the residential solar arm of Solarcentury- a leading integrated solar power entity.
Reportedly, the acquisition expands the operations of Svea Solar to countries like Germany, Netherlands, and Belgium with its prevailing footprint across Sweden and Spain.
According to reliable sources, Svea Solar has also undertaken the ownership of the Solarcentury's business partnership with Ingka Group to facilitate the delivery of its novel residential solar systems across the three countries. The Ingka Group manages about 374 IKEA outlets in 30 countries.
Notably, the acquisition will permit Solarcentury to lay its focus on extending its global footprint to create and operate utility-scale solar projects along with building a 5GWp pipeline across Africa, Latin America, and Europe. The residential business of Solarcentury was responsible for less than 10% of its global revenues during its last fiscal year.
According to Erik Martinson, Co-Founder, Svea Solar, with the declining cost of renewable energy such as solar and its increasing adoption in households and the expansion of the company's operation in Europe, it aims at expanding its global footprint in the coming years.
Frans van de Heuvel, CEO, Solarcentury was reportedly quoted stating that the company has been in the business of residential solar offerings for more than 20 years and has a wide global reach. With Svea's product expertise, innovation, and customer services, the transaction will prove extremely beneficial in boosting residential solar industry.
Founded in the year 2014, SVEA Solar is a key solar provider of complete energy solutions for customers such as solar batteries, electricity trading and car charging. The company aims at providing cost-effective, simplified and a reliable renewable energy mechanism that also reduces the global carbon emission level.
Source Credits: https://www.solarcentury.com/swedens-svea-solar-acquires-solarcenturys-residential-solar-business/