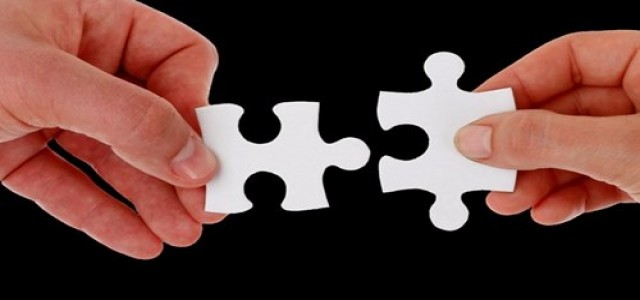 Stealth Technologies, a subsidiary of Strategic Elements signed a six-month agreement with the drone tech firm, Planck AeroSystems. In this collaboration, the companies will together work on enabling drones to launch and land automatically from autonomous vehicles.
Stealth develops Autonomous Security Vehicle (ASV) to be used in perimeter security in the transport, defense, and transport sectors. Autonomous Control Engine (ACE) of Planck AeroSystems allows autonomous launch, relative navigation, recovery, and mission planning from a moving vehicle.
According to the reports, the merger of mobile vehicles and drones will help in combing databases for improved mapping and navigation along with recognition and tracking of people and objects. Having a mobile vehicle with capabilities like drone launch, recharging, and landing are expected to significantly improve the coverage provided by the ASV alone.
Furthermore, it is reported that both the companies will evaluate the potential of merging mobile tethered drones with the ASV which will possibly give extra deployment options for drones equipped ASVs to operate at facilities closer to the controlled airspaces such as airports.
Ground-tethered drones are capable of flying from a single location, but, drones tethered from the ASV can be mobile and move with the ASV while they are airborne.
As per the agreement, Planck will deliver the ACE technology to integrate into Stealth autonomous vehicles and other technologies. For potential product roll-out, the companies will together explore opportunities in the industrial, commercial, and defense applications. Furthermore, Plank will grant Stealth a non-exclusive, royalty-free, license to leverage the ACE platform in the agreement period.
According to the knowledge of resources, Stealth will pay its partner for any hardware used in the partnership and any other financial needs for the project will be negotiated as they rise.
The ACE system is already deployed in 5 U.S. federal agencies and has commanded numerous successful sorties at sea as well as from vehicles, on unmanned aircraft from various manufacturers.
Source: https://themarketherald.com.au/strategic-elements-asxsor-signs-security-drone-collaboration-deal-2020-11-04/