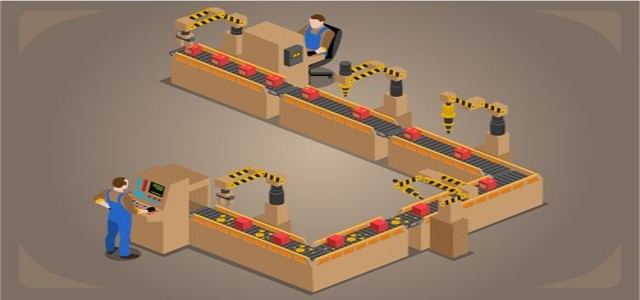 Spektrum Cannabis Technologies, an industrial engineering company, recently unveiled for cannabis processing a fully automatic, integrated, and enclosed oil extraction unit named Spektrum FSO Module.
The product has been primarily developed for large scale hemp manufacturers and their respective partners.
Cassandra Howard, Product Director at Spektrum, was reportedly quoted stating that the firm aims at extending their industrial extraction solutions. The modular units provided by the company can be delivered at any place and is fully operational that processes nearly 110 lbs of biomass every hour registering a solvent recovery of more than 95%, he further added.
Notably, the CBD processing technology developed by Spektrum brings together necessary components for complete production in C1D1/D2- rated enclosures, removing the risk and cost associated with new development or building retrofits.
For the record, the Spektrum FSO module comprises of in-built security that meets the regulatory standards, more than 95% of ethanol recovery, post-extraction processing such as winterization, simplified scale up or relocation and customizable oil decarboxylation settings, among various others.
Reportedly, FSO modules are both cost-effective and safe to use in the long run. Moreover, they have proven to be fast for large scale extraction. This module develops full-spectrum extracts and a closed-loop system of the FSO module safeguards against fire hazards and solvent leaks.
Apparently, the modularized CBD processing technologies by Spektrum have been developed by the company's notable team of engineers, chemists, and fabricators in partnership with prominent process engineers.
Headquartered in St. Louis, Missouri, Spektrum Cannabis Technologies offers innovative processing services to key cannabis and hemp manufacturers and their partners. Spektrum turnkey systems are particularly designed, developed and fabricated in the U.S. to comply with the regulatory standards for distillation, extraction and crystallization of CBD and CBD infused products.
The company's offerings are a result of combining more than 120 PhDs and engineers boasting of thousands of hours of experience.
Source Credits: https://business.financialpost.com/pmn/press-releases-pmn/business-wire-news-releases-pmn/spektrum-cannabis-technologies-introduces-industry-first-fully-enclosed-full-spectrum-oil-extraction-unit