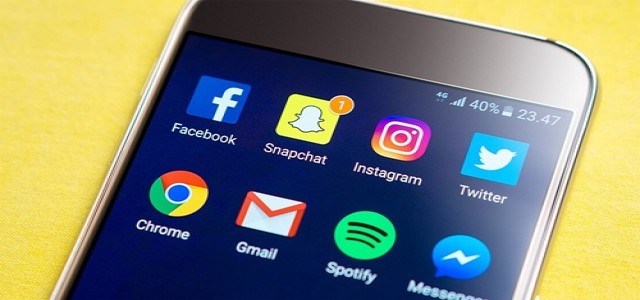 The company estimates between 7 million to 9 million new users to have joined for its viral face filter features.
U.S. technology and camera company, Snap Inc. has recently announced recording an exceptional growth in its second quarter. According to sources, the company's flagship app Snapchat has added 13 million active users in the past quarter, bringing its total app users to 203 million worldwide.
Speaking on the expansion, Snap CEO, Evan Spiegel said that recent upgrades in the app have encouraged Snapchatters to send 7% more snaps compared to the old version. He said that the company is taking steps to ensure that people outside of English-speaking countries are able to use its app easily. Spiegel further claims that their firm is also partnering with global telecom companies to manage data costs.
Reportedly, Snapchat's famous selfie filters, including the gender swap filter, has attracted increased user interaction in the second quarter. The company estimates that between 7 million and 9 million users have joined its platform because of its viral face filters, while the remaining 4 to 6 million users are being attributable to the firm's broader product focuses.
Reliable sources cite that Snap's revenue has increased by 48% to $388 million in the second quarter, figures that are seemingly close to the company's record earning predictions in April when it estimated its revenue to be between $335 million and $360 million. Sources also claim that the number of snap posts created by users each day have increased to 3.5 billion in Q2 2019.
In a bid to expand market reach, Snap this year has added eight new languages to its platform that are spoken by over 750 million people worldwide, including Hindi, Marathi, Gujarati, Punjabi, Vietnamese, and Urdu. As most of these languages are spoken in India, it is safe to say that Snap sees India as a growth offering site, claim sources.
Source Credit: https://www.theverge.com/2019/7/23/20707569/snapchat-snap-earnings-users-added-filter-gender-swap
https://www.theguardian.com/technology/2019/jul/23/snapchat-earnings-second-quarter-2019