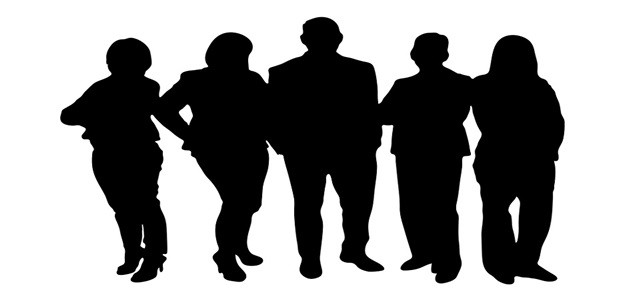 Smooth Rock Ventures, a Canadian mining company, has reportedly announced a new Exploration Lease with an option to buy contract for the Giroux Project situated in Mineral Country, Nevada, in the shear zone of Walker Lane.
The project has 36 mining claims that are unpatented and over 12 claims are patented spanning over a total area of over 390 hectares, situated 60 miles away from Hawthorne, Nevada. This project comprises sediments with several felsic intrusives. Various silicified fault zones as well as trends in the region have been mined and explored through pits, shafts, and adits.
As per reliable reports, one shaft has a depth of more than 700 feet. Regional mining mostly shows the presence of nickel in the area. Along with nickel mineralization, this property also has copper, silver, gold, barite, and lead-zinc mineralization.
The Giroux Project is situated very close to previous producing mines like Moho, Candelaria, Camp Douglas, and Marietta. Giroux Project has always been held by private interests across its history.
Smooth Rock Ventures has already initiated Phase 1 of exploration at Giroux which would have surface trenching, reconnaissance prospecting, geological mapping, relocating historical workings and sampling. This reconnaissance program would deliver accurate modern data which would further help plan the phase 2 drill program.
Phase 1 is projected to be in operation for three to four weeks while phase 2 is slated to start after the compilation of phase 1 outcomes, later in 2020. However, the exploration is subject to change due to the potential impacts of COVID-19 outbreak across the world and the concerns of the safety of company employees and contractors.
Giroux Mine has been reported to produce high-grade nickel ore during the late 1800s. This exploration of nickel places Giroux mine among the two high-grade historical nickel producing mines located in Nevada. Apart from nickel, historical manufacturing of silver, zinc, gold, copper, and barite deposits have also been reported to exist on the property.
Source credit: https://finance.yahoo.com/news/smooth-rock-acquires-giroux-project-130000315.html