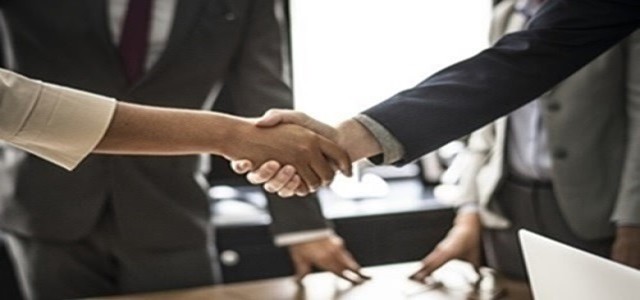 The prominent Italian football club, AC Milan has recently shared details of its four-year partnership agreement with UK-based e-commerce company Skrill. Reportedly, AC Milan had signed this deal with Skrill a few weeks ago, awarding the e-commerce company with the title of AC Milan's Official Global Payments Partner.
According to the partnership agreement, Skrill would become the preferred payment platform for all merchandise sales and would come as a live payment alternative on the club's international online store which caters to fans across the globe.
The deal would see Skrill's branding being prominently displayed in all AC Milan home matches. Besides, the e-commerce company would also enjoy promotions on an ongoing basis over AC Milan's online channels such as the official app and website, along with its massively popular social media channels.
Skrill has been integrated into Vivaticket, offering fans the alternative of using its digital wallet while purchasing match tickets or any other AC Milan experiences.
Although both the parties had signed this deal a while ago, with Skrill making its presence felt several times in the San Siro stadium, the two parties decided to halt its marketing activities while the country (Italy) was struggling with the devastating impact of the COVID-19 crisis. Instead, they planned to focus on concentrating their efforts towards supporting COVID-19 hit local communities.
As the health crisis takes a backfoot, with businesses and training activities returning back to normal, both the organizations felt that this would be the right time to shed more light on its ongoing collaborations.
Speaking on the move, Lorenzo Pellegrino, CEO, Skrill, said that the situation in Italy lately has been devastating and at the same time heartbreaking to see. The company thought it wouldn't be the right time to discuss about its partnership with AC Milan, instead decided to focus on strengthening local communities. Skrill has slash its fees on money transfer service, allowing users to easily make international transfers, said Pellegrino.
Source Credit: https://www.businesswire.com/news/home/20200512005462/en/AC-Milan-Announces-Skrill-Official-Global-Payments