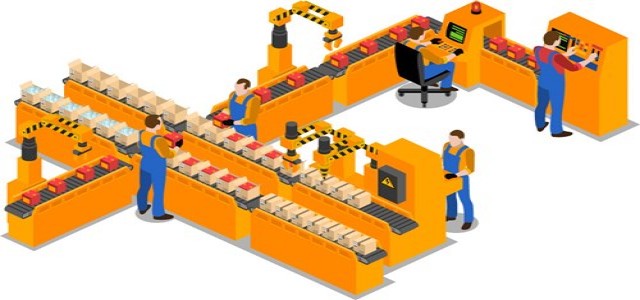 The announcement follows the win of President Moon Jae-in's ruling DPK in the nationwide general election.
With the trade war between South Korea and Japan intensifying, South Korea's government has decided to mass-produce mask blanks, a component required for making semiconductors. The move is expected to help the country minimize its reliance on Japan for semiconductors.
Reportedly, after bagging a landslide election victory, the ruling Democratic Party of Korea (DPK) revealed that chemical manufacturing company SKC will now focus on manufacturing mask blanks at a large-scale.
Just after the election results, a senior presidential advisor revealed that the government and the Cheong Wa Dae intend to prioritize several economic agendas to get the economy pumping after the coronavirus pandemic is averted.
According to the Ministry of Trade, Industry, and Energy, SKC is all geared up to strengthen the semiconductor industry by mass-producing mask blanks, a crucial component in the semiconductor production process and a material for which Korea is highly reliant on Japan. Addressing the concerns over detailed specifics, SKC would commence the mass-production of mask blanks by the Q2 of 2020.
Evidently, components affiliate of SK Group has been working on a prototype of high-end mask blank devices along with a regional semiconductor firm. Over the last two years, SKC has poured in 43 billion won, which is nearly $35 million, to construct a new mask blank manufacturing facility that was finally set up by 2019.
Sources cite that federal officials are looking to find new avenues to overcome the global COVID-19 crisis. Apparently, Tokyo has scratched out Seoul from its record of preferred trading allies.
As a result, expanding the country's capability to mass-manufacture mask blanks could give Seoul a competitive edge, favoring it in restructuring its diplomatic norms toward Japan over the latter's trade retaliatory actions.
Source Credit: https://www.koreatimes.co.kr/www/tech/2020/04/133_288197.html