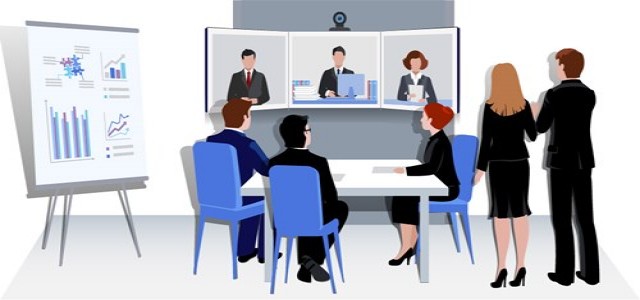 Silk Way West Airlines, a prominent cargo carrier airline based in Azerbaijan, recently signed a five-year ULD (Unit Load Device) extension agreement with ACL Airshop, the top-most international service partner for customized logistics solutions and outsourced ULD management.
This partnership strengthens the long-standing business relationship between both firms. Apparently, ACL Airshop has been a service partner with Silk Way Holding's other airline segments for more than 10 years.
Reportedly, both ACL Airshop and Silk Way West Airlines will be working jointly to measurably improve the logistics efficiencies of the cargo carrier's ULD fleet by introducing new Bluetooth innovations for maintaining live tracking of ULDs.
With the help of ACL's global operations facility in Amsterdam along with its innovative "FindMyULD" mobile App and network-wide "ULD Control" initiative, Silk Way would be able to attain optimum efficiency and better utilization rates.
Speaking on the development, Emile Khasanshin, Vice President of Global Cargo Operations, Silk Way West Airlines, said that the company pursues an agile and lean business strategy. Constant advancements in ULD logistics have been one of its strategic priorities as it directly contributes to the bottom line while taking care of top-line growth.
ACL Airshop has helped Silk West to save up to 7 figures in its latest fleet-wide efficiencies. The company seeks supplier partners that can effectively fulfill its flexibility requirements and rigorous cost expectations while smartly demonstrating customer-oriented business processes and innovative usage of the latest technologies, added Khasanshin.
As for Maurice van Terheijden, Managing Director of EMEA, ACL Airshop, the company is proud of its long-standing partnership with Silk Way West Airlines and is honored to extend its partnership for the next five year. ACL Airshop will continue to offer its cost-effective, flexible, and efficient solutions to the international cargo carrier.
Prior to this news, Silk Way West Airlines had managed to make headlines when it announced its plan to expand its global network by adding thrice-weekly flights to Dallas Fort-Worth Airport in the United States.
Source Credit: https://apnews.com/PR%20Newswire/f3f931bd224cbf656e93543d701300f9