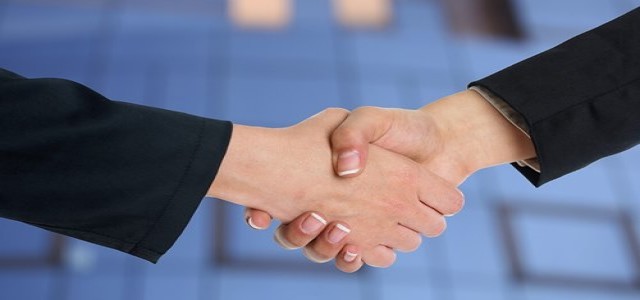 Siemens has reportedly inked an agreement to acquire Avatar Integrated Systems, a California-based software company.
Avatar's software assists engineers in optimizing the PPA (power, performance, and area) for complex chips with a few resources. Through the acquisition, Siemens targets to add the technology of Avatar to its Xcelerator portfolio as a part of the IC (integrated circuit) suite of software of a Siemens business, Mentor, that capitalizes on the growing place and route segment.
Siemens' Xcelerator portfolio helps small- and large-sized companies in creating and leveraging digital twins that offer new opportunities, insights, and levels of automation for organizations to drive innovation. Avatar will be integrated with Mentor's existing market-leading products, including Catapult™ HLS software, Tessent™ software, and Calibre™ platform. This will help develop solutions by the customers that address the present and future design implementation challenges.
Avatar has pioneered a detailed-route-centric architecture, which has been created bottom-up on an in-memory data model. It has been designed to provide all engines access to the design data and attributes whenever the need arises. This empowers the engines such as clock tree synthesis, optimization, timing, routing, and placement to incrementally invoke other engines.
The company's product line includes tools such as Aprisa and Apogee. The top semiconductor foundries of the industry have qualified the products for designs at the advanced and established process nodes, including 28nm & 7nm, where 6nm & 5nm are currently under development.
According to Avatar Integrated Systems' Chief Technical Officer, Ping San Tzeng, the company's approach can ensure an excellent correlation through all phases of place & route. Following the acquisition of the company by Siemens, it can further advance the approach, accelerate the research & development, as well as increase the market share by leveraging high resources. It has maintained a significant record of offering excellent customer support and is looking forward to increasing its capabilities as a part of Siemens.
The recent takeover agreement is expected to be closed in the 2nd half of 2020. Additional terms of the transaction are yet to be disclosed.
Source credit:
https://www.prnewswire.com/news-releases/siemens-acquires-avatar-expands-eda-footprint-with-innovative-place-and-route-technology-301094241.html