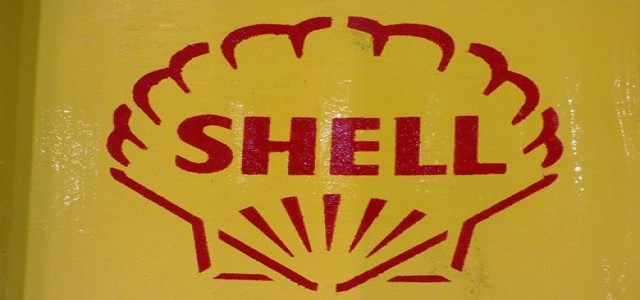 Driven by its vision to become a net-zero emissions energy business before 2050, Shell Australia has revealed plans to acquire 100% of environmental services company, Select Carbon. The proposed move comes as Shell's first acquisition for its Nature-Based Solutions unit which invests in grasslands, forests, wetlands and other natural ecosystems worldwide to reduce emissions and capture more CO2.
It also comes in line with the company's vision on working with customers to reduce emissions generated from products such as carbon credits. It believes that there is no single solution against climate change and the firm supports nature-based carbon credits as a robust way for decarbonization.
Commenting on the acquisition, Tony Nunan, Chairman, Shell Australia, said that Select Carbon houses a team of highly skilled professionals with strong technical expertise. Combined with Shell's resources, the two firms will accelerate carbon farming in Australia. The scale of Australia's ecological diversity and integrity of intact forests make the region an ideal ground for Shell's first acquisition for the Nature-Based Solutions unit.
Dean Revell, CEO, Select Carbon, said that their firm believes joining Shell will help capture new opportunities in land management and carbon sequestration. Together, they have the expertise and resources for nature-based solutions that bring community and economic benefits to Australia.
Select Carbon's collective immediate measures, which includes the ones planned over the next few decades, will be vital to ensure productive and sustainable environments for the coming generations.
Australia continues to be one of the key markets for Shell's investment in new energies, and this acquisition furthers the company's efforts in reducing carbon intensity of its natural gas business and investments in renewable & lower-carbon energy sources in Australia.
For the record, Select Carbon has developed and operates a portfolio of more than 70 projects covering around 9 million hectares of land across different ecosystems including Australia's diverse rangelands. Carbon credits generated through the firm's projects are for sale through the Government of Australia's Emissions Reduction Fund and other markets, offering additional revenue stream for landowners and farmers.
Source Credit: https://www.shell.com.au/media/2020-media-releases/shell-to-acquire-environmental-services-company-select-carbon.html