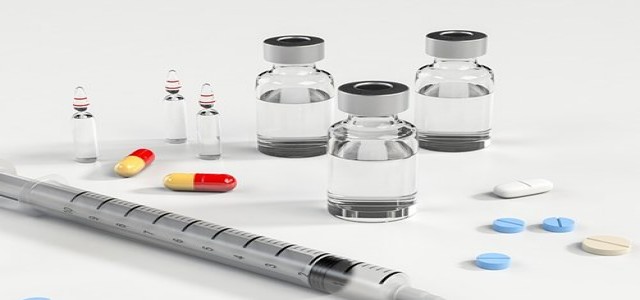 Seqirus, one of the leading influenza vaccine providers, has reportedly announced its plans to develop a world-class biotech production facility in Australia. The company aims to supply influenza vaccines across the country as well as the rest of the globe from this facility.
This cutting-edge facility would leverage cell-based technology to make influenza vaccines that can be used in both seasonal vaccination programs as well as during influenza pandemics. The new facility would be the only influenza vaccine producing facility throughout the Southern Hemisphere.
Additionally, the influenza vaccine developing facility will also produce the company's adjuvant MF59, a substance incorporated in some vaccines to enhance immune response as well as to decrease the amount of antigen required for each vaccine, allowing more doses to be produced rapidly.
The facility will also manufacture other unique products crucial for Australia's public health requirements, such as antivenom for Australian spiders, marine creatures, and snakes, as well as the only human vaccine that addresses Q-Fever.
Seqirus' parent company CSL Limited would be investing over AUD$800 million in terms of capital expenditure towards the construction of the facility. The building is projected to be wholly operational by the middle of 2026. Additionally, Seqirus would also provide significant, ongoing capital in the near future for the development of this new biopharmaceutical facility.
It would produce vaccines for both export and domestic markets, support more than 1000 STEM jobs in Victoria, and possess a supply chain worth more than $300 million per year.
Managing Director and Chief Executive Officer of CSL, Paul Perreault stated that supplying effective and safe influenza vaccines is highly crucial in consolidating the defenses against critical public health threats.
Perreault further added that the biopharmaceutical facility would be a crucial addition to the firm's worldwide influenza vaccine supply chain, using the cell-based technology platform used in the firm's facility in Holly Springs, North Carolina.
Source credit: https://www.seqirus.com/news/seqirus-will-build-world-class-vaccine-manufacturing-facility