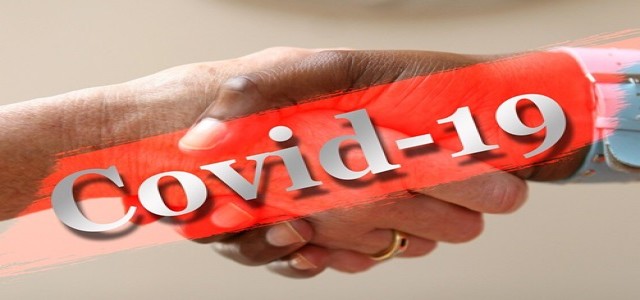 Renowned self-driving tech firms like Uber, Waymo and Cruise have reportedly suspended testing of their autonomous vehicles, that apparently involve backup drivers, to support the efforts of trying and containing the spread of the coronavirus.
According to reliable sources, Alphabet Inc's self-driving car project Waymo revealed that it is temporarily suspending its robotaxi services in Phoenix, however, added that the fully autonomous services would continue to operate.
The company said that it is halting vehicle testing in California, a region where about 65 companies have attain active permits for testing autonomous vehicles with backup drivers.
Commenting on the firm's move, a spokesperson from California's DMV (Department of Motor Vehicles) said that the agency has been in talks with AV testing license holders and speculates that they are adhering to state, federal, and local public health recommendations.
Meanwhile, General Motors' unit Cruise claims that they have suspended operations and pulled the shutter down on all San Francisco facilities for the next three weeks. Drivers involved in the testing will be fully-paid for any days they have worked during this period.
Ford Motor Co unit Argo has also rested its vehicle testing operations, however, claims on having no significant impact caused due to the coronavirus. Whereas Toyota-funded Pony.ai disclosed that the firm has paused its public robotaxi service in Irvine and Fremont, California for the coming three weeks, although it will continue testing cars in the Chinese cities of Guangzhou and Beijing.
Ride hailing giant, Uber Technologies Inc. divulges that it would temporarily discontinue its on-road track and test track testing of self-driving vehicles for time being. While, in a blog, Waymo suggests that removing human driver could offer great promise for making roads safer as well as helping riders stay healthy in this current COVID-19 outbreak.
Source Credit: https://www.thestar.com.my/tech/tech-news/2020/03/18/covid-19-self-driving-technology-companies-suspend-testing-on-virus-fears