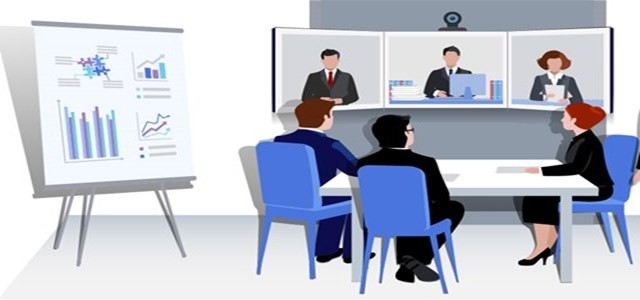 Seebo, a pioneer in Process-based Industrial AI, has recently completed a $9 million funding round. This funding round was led by Ofek Ventures, including the participation of Vertex Ventures as well as existing investors namely TPY Capital and Viola Ventures. The company has raised $31 million to date.
In 2020, large manufacturing companies suffer millions of dollars in yield, quality & waste losses due to inefficiencies in the production processes. The recent funding will be adopted by Seebo to further expand its geographical footprints and continuously enhance its Process-based AI solution. The solutions provided by the company aid manufacturers in predicting and preventing production losses and managing complex production processes. This enables the customers to ensure significant cost savings.
The recent funding happened in line with the increasing demand for the company's solution, as manufacturers are currently focusing on reducing the operational losses and optimizing the processes. Its existing customers include Volkswagen Group, Allnex, Mondelez, Barilla, and Nestle, among other industry leaders.
According to Lior Akavia, Co-founder and CEO of Seebo, the company is excited to welcome the venture capital firms, Ofek Ventures and Vertex, to its Board of Directors. Due to the rising prevalence of losses during complex production processes, there has been an increased demand for technological solutions from customers to understand the unique complexity in the production lines.
Mr. Akavia further added that the ongoing COVID-19 pandemic has led to a higher need for more efficient and effective ways of preventing as well as identifying process inefficiencies. Data-driven decision-making has currently become more critical, as manufacturers must quickly adapt and effectively implement changes. The challenges met by these manufacturers will enable them to gain a competitive advantage over other companies in years ahead.
The coronavirus crisis is changing the business processes, as companies are looking for ways to adapt to the shifting customer demand, supply chain disruptions, employee regulations, and optimization of remote processes.
Source credit: