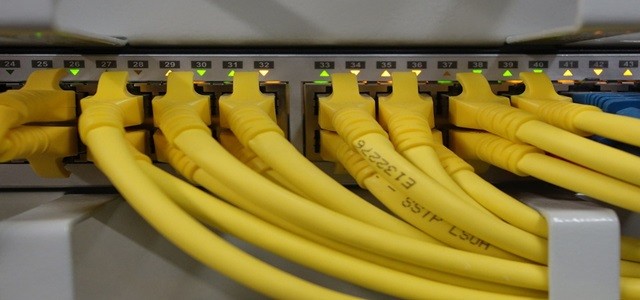 With the potential to attain speeds 100 times faster than existing 4G networks and bring a new wave of digitalization across industries, it's no wonder that organizations are putting their best foot forward to strengthen their 5G landscape.
A similar incident happened recently when, SDN Communications, a leading B2B broadband service provider in the southern Minnesota and South Dakota region, has reportedly collaborated with Nokia Corporation, one of the leading companies in 5G technology, to prepare for 5G network by automating its optical and IP networks.
Sources cite that SDN has selected Nokia's NSP (Network Services Platform) which will help the company to strengthen operations and improve service quality. The solution will enable the company to quickly respond to changing customer demand like the rollout of 5G services.
For the record, Nokia NSP is a networking platform for multi-layer, cross-domain and multi-vendor management of optical transport and IP routing assets. It unifies network optimization, service automation, and assurance in a single integrated software platform to enable organizations to deliver on-demand services cost-efficiently, quickly, and at great scale.
Speaking on the collaboration, Mark Shlanta, the CEO of SDN Communications said that the company has been collaborating with Nokia for a long time, and recently, based on Nokia 1830 Photonic Service Switch platform, it has deployed cutting-edge Dense Wavelength Division Multiplexing network.
Mr. Shlanta added that the company is strongly focused on investing in its network, and Nokia was a perfect choice for the company to coordinate, visualize, and automate its optical network and multi-layer IP through its Network Services platform.
For the record, Nokia is Finnish multinational telecommunication, IT, and consumer Electronics Company, established in 1865. From the past few years, the company has been collaborating with several network operators to strengthen their 5G landscape.
Source Credit - https://www.nokia.com/about-us/news/releases/2020/06/23/nokia-selected-by-sdn-communications-to-prepare-for-5g-services-by-automating-its-ip-and-optical-networks/