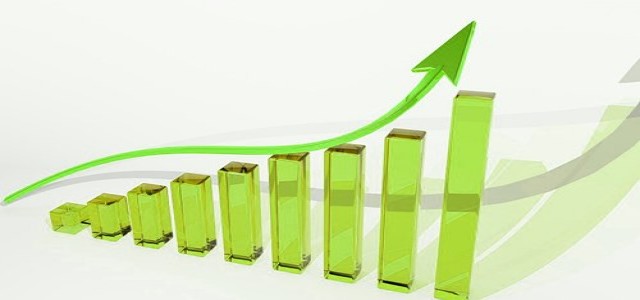 Sisense, a pioneer in analytics platform for builders, announced that SDL, a specialist in language translation software and services, has provided all its employees with immediate access to easily consumable customer and project analytics through the Sisense platform. With this move, SDL has accelerated decision making based on data and its ability to manage customer projects. Before the company used the Sisense platform, it was not possible for it to provide real-time visibility into customer demand coherently.
Additionally, SDL uses Sisense to generate real-time 'Pulse Alerts' that allows the project management teams to respond to the velocity and volume of translation requests in an improved manner. SDL project teams are often overloaded by last-minute translation requests from customers who are multiple independent work givers and not aware of the enterprise's overall workload. Now, SDL can provide the customers with one view for all incoming requests and show how the latest task will affect the service level agreements (SLAs). Pulse Alerts has saved the project managers at SDL over 186 individuals hours per month.
Director of Data and Analytics, SDL, Marion Shaw the company of their size with and global reach is flooded with data making it difficult to find simple answers sometimes. The company is happy with the Sisense platform's capability. Its flexibility allows SDL to provide answers that the businesses need.
SDL serves 4,500 enterprise customers which 90 of the top global brands. It provides translation and content services to help its customers reach a global audience without any language barrier. SDL partnered with Sisense in 2016 to stimulate its digital transformation initiative to speed-up the growth and strengthen its position as a pioneer in the global content and translation segment. The Sisense platform integrates and perform across SDL's 27 complex data sources and develops 300 dashboards to help executives and managers to strategize and ensure capacity for the current translation projects. A complete and more granular view for operation allows SDL to classify and react on time to any potential customer issues.
Source: https://www.sisense.com/press-release/sisense-empowers-sdl-with-data-and-analytic-insight-to-help-drive-global-business-expansion/