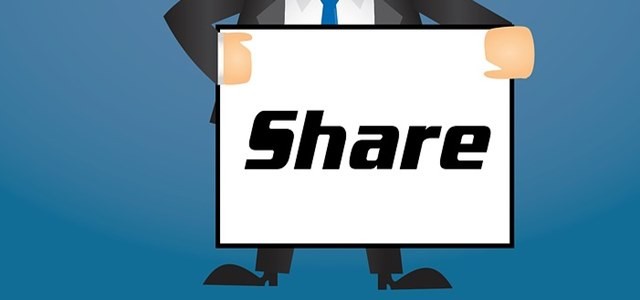 Saudi-owned multinational petroleum and natural gas major, Saudi Aramco, has reportedly announced its purchase of 2.1 billion shares in the leading Saudi Arabian chemical manufacturing company, Saudi Basic Industries (SABIC). Sources cite that this acquisition involves the Public Investment Fund (PIF) which is the sovereign fund of Saudi Arabia. The deal is expected to increase the cashflow with the PIF for initiating investments in other sectors of the economy.
According to sources, the plan for acquiring 70 per cent stake in SABIC had been disclosed by the company around a year ago. The proposed deal involved four transactions that have been completed on the Saudi stock exchange, Tadawul, involving a total worth of 259.125 billion riyals. The complete execution of this transaction will apparently make it one of the biggest acquisitions in the global chemical industry.
Unveiling further details over the deal's advancement, the state-owned Saudi Aramco has stated that the purchase is expected to be finalized before the end of the second quarter and the company is intended to make the concerned announcement post-completion.
For the record, Aramco had been earlier looking for options for restructuring the acquisition witnessing more than 40 per cent fall in SABIC's market value owing to the then decline in oil price. However, the current transaction, hardly records much change and it is still not clear whether the payment-making structure had undergone a revision. The acquisition involved special deals or cross transactions carried out on Tadawul at an agreed price between the buyer and the seller.
For the uninitiated, Saudi Aramco is renowned for facilitating investments in refining and other descending industries. Three of the total four involved transactions have been completed at a price of 123.40 riyals per share while the fourth one has been executed at the rate of 123.20 riyals. Sources claim that these prices are much closer to the previous year's agreed price of 123.39 riyals per share.
Source Credits:
https://www.thesundaily.my/business/saudi-aramco-buys-21b-sabic-shares-to-complete-acquisition-DB2571036