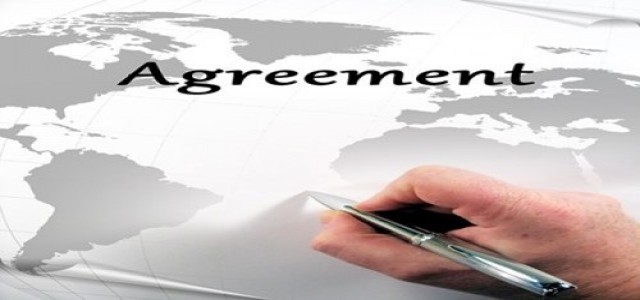 Risen Energy Co., Ltd., the leading producer of high-quality solar PV products, recently revealed that it has signed a structured 140MWp supply contract with UPC-AC Energy Solar Asia Limited. According to this agreement, Risen will provide its proven Mono PERC modules throughout early 2021. Additionally, this deal fulfills all the various requirements demanded by stakeholders.
For the record, UPC-AC Energy is a JV between both prominent renewable companies, AC Energy and UPC Renewables. To date, the joint venture has more than 1GW of solar projects across the Asia Pacific in its pipeline.
Speaking on the move, Mr. Pranab Kumar Sarmah, Chief Executive Officer, UPC-AC Energy, said that this JV is on a mission to find the best possible results for its stakeholders involved in its projects. Risen has ensured to meet its multiple indeed variable requirements and has delivered a profitable, tailored and workable solution that satisfies its complex requirements.
Mr. Bypina Veerraju Chaudary, CSMO, Risen, said that the company's aim has always been to be much more than a provider of high-quality products. Risen is aware of the background complexities of organizing a cost-effective solar PV installation, where all interests of concerned parties are protected and represented. As a result, they are proud to be able to showcase their core ability to fulfill all the requirements within this contract.
In other news, Rise made headlines when it announced that it has bagged an additional contract for the supply of high-performance customized solar PV modules for a 165MW project with leading renewable energy developer, Sprng Energy.
Reportedly, Sprng Energy and Actis group company have bought 165MW of solar photovoltaic modules, as part of the Anantapur Solar project, from Risen. The project will be responsible for delivering power to Andhra Pradesh at a competitive price point of INR 2.72/kWh through NTPC.
Source Credit: https://www.prnewswire.com/news-releases/risen-signs-a-synergetic-140-mw-agreement-with-upc-ac-energy-solar-301128584.html