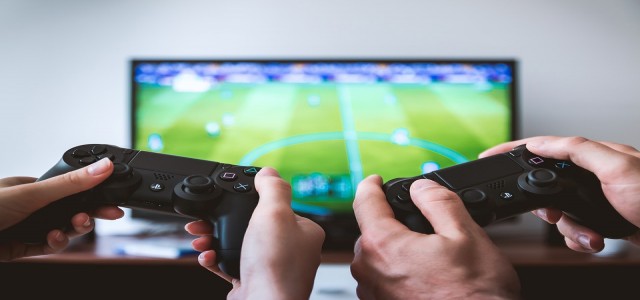 The maker of League of Legends, Riot Games, Inc., has recently announced the completion of the acquisition of Hypixel Studios. For the uninitiated, Hypixel Studios is a computer game developer that started its business with the help of an advisory group of angel investors that comprised of Riot Games in 2018.
Currently, it is working on a community-powered block game dubbed Hytale, that integrates the depth of a roleplaying game with the scope of a creative sandbox. The takeover trails the monumental launch of Hytale, a promising title from Hypixel Studios that has already gathered more than 2.5 million beta version sign-ups and has almost recorded millions of views on its trailer video across YouTube.
Reportedly, Hypixel Studios had revealed that it plans to make Hytale playable for everyone by 2021. Moreover, the acquisition establishes Riot Game's intention of expanding its long-standing relationship with Hypixel Studios.
The move would help Hypixel benefits from Riot Games, allowing the company to adapt its model of developing and publishing player-centric, commercially acclaimed games.
Speaking on the move, Dylan Jadeja, President, Riot Games, said that the company has had a good relationship with Hypixel Studios over the past few years, and they believe that Hypixel shares the same kind of pathbreaking visionary goals which it usually supports. Hypixel Studios is driven to deliver a genre-defining, groundbreaking experience for consumers.
Jadeja added that over the past 18 months, Riot Games has been fortunate enough to work alongside Hypixel Studios, advising them as they go ahead to create their pioneering game genre that taps an amazingly diverse spectrum of players across the world.
With Hypixel currently focusing to start with the next chapter, Riot Games is excited to scale its partnership with the firm to the next level. Riot is also looking forward to supporting Hypixel Studios as it continues to drive through its promising journey by strengthening development process while helping it achieve new heights, explained Jadeja.
Source Credit: https://www.riotgames.com/en/news/riot-games-acquires-hypixel-studios