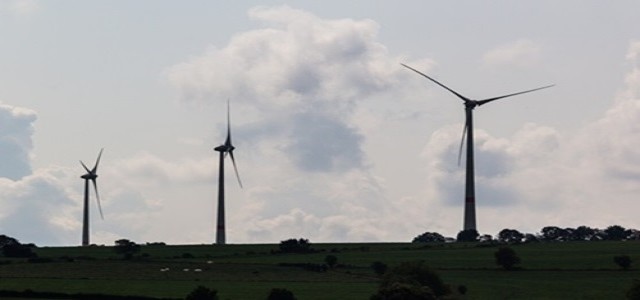 Ramboll a renowned engineering, architecture, and consulting company, has reportedly announced that it has obtained a new offshore wind energy contract in Japan. The offshore wind market in japan is rapidly growing owing to the increasing competition as well as development across the global market. This has further resulted in lower cost on green energy, thereby making competitions among offshore wind turbines as well as other forms of energy likely without any financial help.
The progression of Japan offshore wind has been moderately slow. Though, Japan is now planning significant developments in the coming years, and the new order for Ramboll emphasizes that the nation is headed to achieve its aspiration to install wind farms with a yield of nearly 4,000 megawatts by 2040. Through the past six years, the business of offshore wind in Ramboll has expanded substantially across the Asian market, and the company hopes to have a comparable growth rate in the coming future.
Søren Juel Petersen, Global Market Director for Offshore Wind, Ramboll, stated that there is great potential for the company in Japan. Simultaneously, the geographical area is challenging when it comes to offshore wind turbines. The geographical location has well-documented reputation for experiencing typhoons and earthquakes, thereby requiring some establishment design norms to withstand the massive powers of nature.
Ramboll would be performing a thorough foundation design for the whole offshore wind farm, proposed to be one of the biggest in Japan. Obayashi Corporation would be employing the design team of Ramboll for a period of nearly one year.
Taku Kurimoto, GM, Obayashi Corporation, stated that Ramboll has designed the foundations for more than half of all the wind farms across the globe, so having the relevant expertise and experience the company is confident with the lifelong service of the proposed offshore wind farm, regardless of the challenging conditions in Japan.
The contract for comprehensive foundation design highlights the strong presence of Ramboll in Japan. Ramboll is considered one of the biggest European players among consulting engineering companies in Japan for offshore wind energy.
Source credit: https://ramboll.com/media/rgr/ramboll-achieves-major-offshore-wind-contract-in-japan