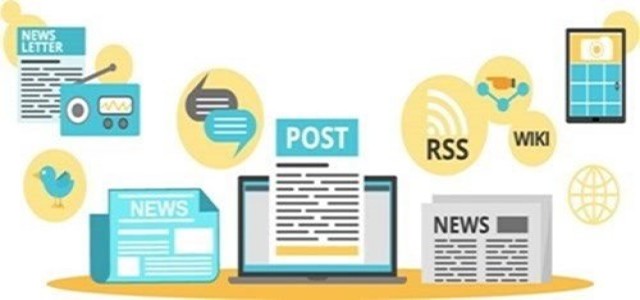 Qumu, a leading cloud based Enterprise Video Technology provider, has reportedly announced that it has helped the AFSP (American Foundation for Suicide Prevention) virtualize its 2020 Overnight Walk event. AFSP's Overnight Walk is a fundraiser that takes place every year, bringing together thousands of supporters for the fulfillment of a crucial mission, creating hope to people affected by suicide.
Due to the social restrictions caused by the COVID-19 pandemic, the AFSP used Qumu Cloud to convert its conventionally in-person event in to a fully 'Virtual Overnight Experience' within a short span of eight weeks.
Qumu CEO, TJ Kennedy stated that for Qumu, being a part of and helping virtualize the 2020 Overnight Walk is of great source pride. The firm is thrilled to demonstrate the flexibility and power of its cloud platform through this event and is equally honored to be a partner in such a crucial event which is of great importance to several people across the globe.
Based upon the recommendation of a long-time participant of Overnight Walk , the AFSP assessed and ultimately selected Qumu Cloud to effectively manage as well as deliver a highly sophisticated, but easy-to-use and convenient, cloud based Enterprise Video platform to host the event. Given the limited staff and short time to get acquainted with a complex system, AFSP's team was attracted to the intuitive user experience of Qumu Cloud. Additionally.
Senior Director, Out of the Darkness Walks, Nicole Dolan stated that when the team was seeking a virtual event solution, ease of use was given the priority. Additionally, the organization had very little time to completely turn the event around. It needed a combination of pre-recorded content and live streaming, while wanting the event participants to be able to interact. The Qumu cloud platform was able to address all these requirements with ease.
Overall the event was a great success, raising over $1.6 million in terms of donations, counting participation from more than 3,300 individuals worldwide, logging over 9,506 activities while walking over 24,263 miles. All while staying virtually connected to entire AFSP international community.
Source credit: https://qumu.com/en/news/qumus-market-leading-cloud-video-platform-used-to-deliver-international-fundraising-event/