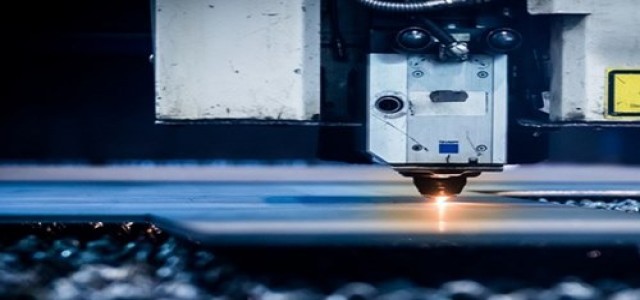 CORE Industrial Partners, a US-based private equity company, has reportedly announced that it acquired GPI Prototype and Manufacturing Services, a top metal additive manufacturing (AM) service provider, through a CORE portfolio firm, FATHOM. In 2018, CORE procured Midwest Composite Technologies and further acquired ICOMold and FATHOM in 2019. All four firms would now work under the FATHOM brand name.
GPI was established back in 2007 and was among the first metal additive production service providers of the U.S. The company uses DMLS (Direct Metal Laser Sintering) to print complex geometry parts for various on-demand production applications. Using various metal powders such as tool steel, stainless steel, aluminum, Inconel, titanium, and cobalt chrome, the company operates alongside Fortune 500 firms in various end markets.
Chief Executive Officer at FATHOM, Ryan Martin stated that GPI's capabilities to use metal-based additive manufacturing expedites both times to market and design cycles and further improves the company's current metal additive abilities and its unique consumer value proposition.
Martin further added that the company is thrilled to work alongside GPI's consumers as a turnkey on-demand production partner that offers an unparalleled consumer experience and a wide array of complimentary services.
GPI President Adam Galloway stated that from its establishment more than a decade ago, the company has been at the top of the dynamic metal additive manufacturing sector. The new collaboration with FATHOM would further advantage the company's customers using an advanced suite of production capabilities supported by the same consumer service, metallurgical expertise, and quality for which the firm is famous.
CORE Partner, Matthew Puglisi stated that DMLS is among the fastest expanding additive manufacturing technologies in FATHOM as well as across the overall industry, and a crucial strategic focus as the firm seeks to consolidate FATHOM's place as a top on-demand manufacturer.
Source credit: https://www.businesswire.com/news/home/20200819005342/en/CORE-Industrial-Partners-Portfolio-Company-FATHOM-Acquires