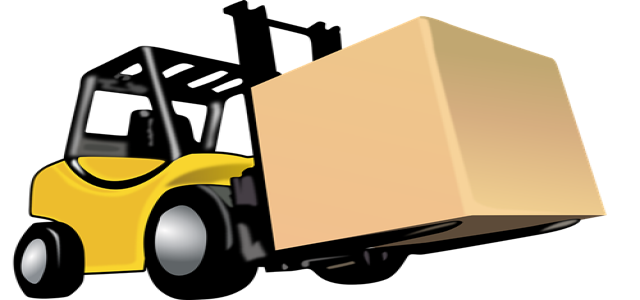 Pipeline Packaging, the largest rigid industrial container distributor in the U.S., has reportedly acquired a packaging container manufacturer and distributor, HAZMATPAC, Inc.
Since its development in 1991, HAZMATPAC has been distributing packaging products for the U.S. customers. The company was significantly created with an aim to meet the increasing demand for certified packaging. This high demand stems from the implementation of various domestic and international regulations associated with proper shipping and identification of hazardous materials. It has now become a market leader in the hazmat packaging field. Pipeline Packaging has acquired HAZMATPAC owing to its high focus on prioritizing customer needs as well as maintaining compliance, quality, and safety.
As per the statement made by the President of Pipeline Packaging, Chris Nelson, the recent takeover will significantly extend the product line of the company. It also provides an opportunity for the company to expand in this niche business. He further added that HAZMATPAC will closely partner with the company to share their best practices to considerably improve performance and drive their businesses.
Following the deal, HAZMATPAC will become a wholly owned subsidiary of Pipeline Packaging. HAZMATPAC has been serving customers from its 2 locations, which are 48,000 sq. ft. warehouse in Houston, Texas, and 31,000 sq. ft. warehouse in Philadelphia, Pennsylvania.
For the record, U.S. COEXCELL and Pipeline Packaging have been functioning as subsidiaries of Cleveland Steel Container Corporation. Pipeline is the largest distributor of the industrial rigid packaging & a strong resource in the U.S. Since it was founded in 1988, it has been expanding its offerings in the consumer packaging market via its 10 warehouses and sales offices. With the commitment to consider 'CUSTOMERS FIRST', the success of this full employee-owned company can be credited to its people-centric, dedicated vision that led to the development of industry talent among the manufacturers.
Source credit:
https://www.prnewswire.com/news-releases/pipeline-packaging-acquires-houston-based-hazmatpac-inc-301109767.html