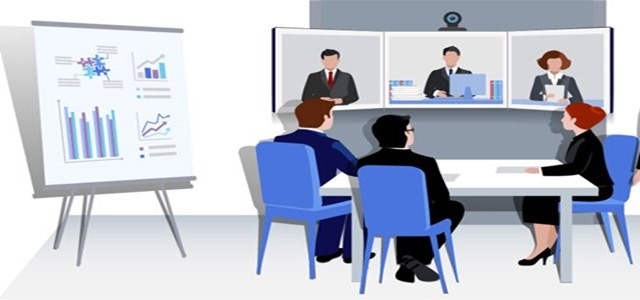 Phenom, a leading Talent Experience Management firm, announced that it has acquired My Ally. Being an AI-based HR technology company, My Ally is recognized for its automation expertise. With this acquisition, My Ally will strengthen Phenom's capability to provide a smart, omnichannel interview scheduling experience.
Phenom's CEO and Cofounder, Mahe Bayireddi, stated that with the first acquisition by the company, they are executing the growth plan of constant innovation, helping organizations to provide the world's best talent experiences. Bayireddi claimed that My Ally has proven its robust automation technology and can scale to deliver enterprise-level solutions. Moreover, their energetic and curious culture fits perfectly with that of Phenom's, added Bayireddi.
With so many jobs to fill, recruiters have never been so understaffed in the current talent acquisition environment. Recruiters are often engaged in time-consuming administrative tasks like scheduling interviews. My Ally saves the recruiters' time by automating email-based interview scheduling that complements Phenom's consistent functionality in email, SMS, and chatbot. It reduces the time recruiters spend in manually coordinating with the hiring managers and candidates.
The managing partner at Sierra Ventures, Tim Guleri, stated that Phenom continues to persistently deliver the most advanced automation and AI for HR technology and this acquisition is a representation of that. Phenom's growth and demand for talent experience management worldwide have made this agreement possible. My Ally is an exceptional addition and produces substantial momentum for the next step of Phenom.
Every month, My Ally automates the scheduling for over 20,000 interviews, leading to an important dataset of learnings and interactions. These insights coupled with My Ally's automation software will connect billions of interactions in the TXM platform, improving the AI efficiency and precision of Phenom in interview scheduling.
The CEO and founder at My Ally, Deepti Yenireddy expressed that by collaborating with Phenom, My Ally is poised to take their automation technology to the next level. She claimed that the customer will be surprised to learn how a single, comprehensive platform can improve productivity.
Source: https://www.businesswire.com/news/home/20200930005042/en/Phenom-Acquires-My-Ally-Bringing-Advanced-Automation-to-Overwhelmed-HR-Teams