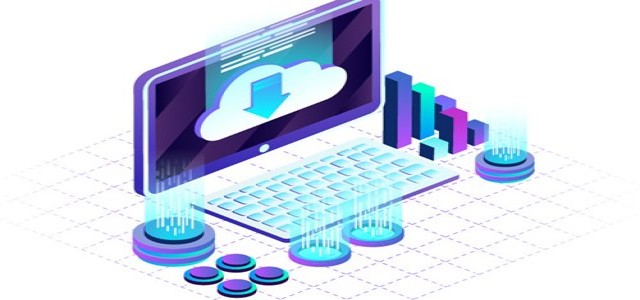 The Pentagon has reportedly reconfirmed its decision of offering its largest cloud computing contract deal to Microsoft rather than industry leader, Amazon, disregarding a court decision that stopped the previous award from moving further amidst growing criticism that US President Donald Trump's bad relationship with Amazon influenced this choice.
With the cloud service giant, Amazon, expected to continue its legal fight, the new decision only implies that there is no conclusion to the ongoing legal battle that has held the JEDI (Joint Enterprise Defense Infrastructure) in stasis for about two years. Amazon has not responded whether the company would again challenge the decision.
A spokesman from Defense Department, Russ Goemaere stated that the department has finished the JEDI cloud proposals' comprehensive reevaluation and has decided that Microsoft proposal continues to be the best choice for the Government.
Goemaere further added that contract performance cannot be initiated before February 13, 2021, due to an existing court order, however, the defense department expects to soon start work on JEDI. DoD is thrilled to start delivering this capability to the country's woman and men in uniform.
Last summer, the US President ordered an investigation in the cloud agreement, alleging that the agreement demands had been tailor made for Amazon. After this investigation order, Mark Esper, newly appointed Defense Secretary initiated his own "review" of the Defense department's approach. The Pentagon then offered JEDI to Microsoft, which prompted a lawsuit by Amazon.
While stating its side about the change in decision, Amazon claimed that the US President's interest in the JEDI agreements was driven by his bad relationship with Jeff Bezos, Founder of Amazon and the owner of Washington Post, one of the country's most prominent news providers, who has been highly critical of the Trump Administration. While Jeff Bezos procured The Washington Post in 2013, the news enterprise's leaders have claimed that Bezos does not influence the organization's news coverage decisions.
Source credit: https://www.newsindiatimes.com/pentagon-reaffirms-satya-nadellas-microsoft-jedi-cloud-contract-win-despite-procurement-mistake/