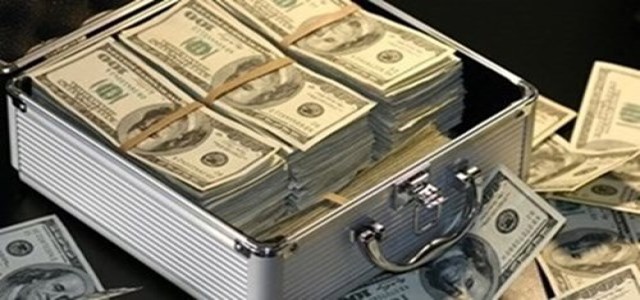 Bertelsmann, a German-based media conglomerate, has reportedly announced that its Penguin Random House unit, the largest U.S publisher, would acquire Simon & Schuster, its rival, from ViacomCBS in a $2.17 billion takeover deal.
The proposed deal is anticipated to close in 2021, subject to regulatory approval. The purchase of Simon & Schuster would bring down the publishing market's "Big 5" down to four firms, with Hachette Book Group, Macmillan, and HarperCollins remaining.
As per a statement by the firm, Simon & Schuster would reinforce Bertelsmann's footprint across the world, significantly within the U.S., known to be its second-biggest market.
Markus Dohle, Chief Executive, Penguin Random House, stated that under the new agreement, Simon & Schuster would continue to have editorial independence and can also continue to compete with Penguin Random House for various book offers.
However, others are not very sure about it. In fact, Bertelsmann rival and one of the members of the 'Big 4' HarperCollins, stated that the proposed deal is Bertelsmann's strategic attempt to buy out industry dominance as a market behemoth.
Under the new firm, authors would possibly range from Bill Clinton and Barack Obama to Stephen King and John Grisham. In fact, every living current or former president of America, right from Donald Trump to Jimmy Carter, would have a book published with the new firm. This also includes first ladies like Barbara Bush, Laura Bush, Michelle Obama, and Hillary Clinton.
About Bertelsmann:
The German conglomerate, Bertelsmann was founded in 1835 and owns a wide portfolio of music, broadcast as well as online businesses. The firm is also the only owner of Penguin Random House since April. The firm is known to be one of the largest media conglomerates across the globe and is involved in the education and service sector as well.
Source credit: https://www.thedailybeast.com/largest-american-publisher-penguin-random-house-buys-rival-simon-and-schuster-in-dollar22-billion-mega-deal