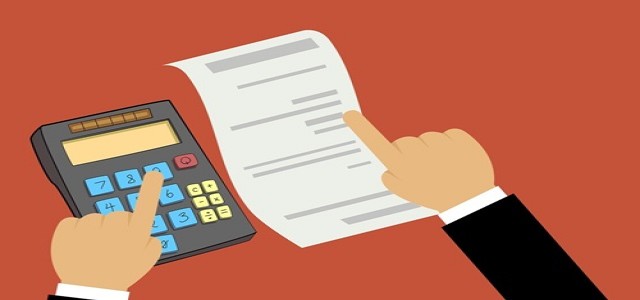 Nets Group, a renowned European payment security and solutions provided, has reportedly acquired CCV Schweiz, a CCV Group subsidiary based in the Netherlands. CCV Group offers self-service cashless payment solutions. The deal is the next step in the European firm's expansion and growth strategy, which aims at launching advanced payment solutions across regions with high growth potential due to the current shift towards digital payments.
The leading payments infrastructure solutions company CCV Schweiz has experience of 30 years in card terminals and other related services, including shopping card systems, and cash register integration. The firm would bring all this experience to Nets Group through the acquisition. CCV Schweiz would now be combined with Concardis Schweiz, a Nets Group subsidiary. Both firms will work under the Nets Group brand after the completion of their official integration in the coming months.
CEO of Concardis and Nets Merchant Services, Robert Hoffmann stated that the purchase would help the firm extend its presence throughout the Swiss value chain. The acquisition will also make the company a one-stop-shop, offering value-added services to its users in addition to standard payment handling.
Hoffmann further added that the CCV Group is a trusted and a crucial partner for the firm in the DACH region. Combining forces of both firms will elevate the partnership to a greater level, enabling it to offer services to merchants in Austria, Germany, and Switzerland with a competitive and strong option, and helping to expand the Nets Group footprint across high growth areas.
Chairman of the Board and CCO at CCV Group B.V., Enny Van de Velden, stated that both companies have successfully been working together within Switzerland for several years to fulfill the digital interests of regional merchants. The firm sees immense opportunity in the integration, both for the company employees as well as from the customer perspective.
Source credit: https://www.nets.eu/Media-and-press/news/Pages/Nets-Group-acquires-leading-Swiss-payment-terminal-provider-CCV-Schweiz-SA.aspx