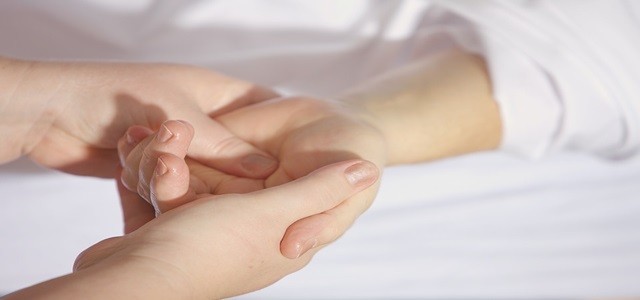 The trials are being conducted to test the effects of Leukine on respiratory failure due to COVID 19.
The drug has already been under clinical trials for COVID 19 since March when they started testing in 5 hospitals in Belgium.
The commercial biotech company, Partner Therapeutics has announced the initiation of clinical trials for its drug Leukine. This will be a randomized, placebo-controlled, double-blind study for patients with acute respiratory illness related to COVID 19. This study will be conducted at Singapore General Hospital and will detect the effects of Leukine on respiratory lung function.
Prof. Jenny Guek Hong Law, Senior consultant for the Department of Infectious Diseases at the Singapore General Hospital revealed that there is sufficient data to understand that GM-CSF plays an important role in lung health and emerging data points to the fact that the initial evolution of the disease is now being steered by the deficiency of Alveolar macrophages and GM-CSF. She also expressed an eagerness to advance this research in the weeks ahead because of the increasing morbidity rate due to COVID 19.
Patients suffering from acute hypoxic respiratory failure due to COVID 19 are liable to be a part of the study. Patients will receive doses of intravenous Leukine for 5 days apart for the local standard of care. By evaluating the difference in oxygenation measures, the study will test the effect of Leukine on lung homeostasis.
The study is being conducted under SARPAC (Sargramostim in patients with acute respiratory failure due to COVID 19) which is the first randomized study to the effects of Leukine in the treatment of COVID 19 and is now nearing completion. Partner Therapeutics had previously announced that clinical trials for Leukine were underway in 5 Belgian hospitals to treat patients suffering from respiratory illness due to COVID 19.
Dr. Debasish Roychowdhury, the Chief Medical Officer at Partner Therapeutics reportedly stated that GM-CSF is of critical importance for normal lung function and that COVID 19 damages the components of lung most dependent on GM-CSF. He also said that the number of testimonies now coming out and revealing the importance of GM-CSF upon investigation to boost the immune system and repair the lung is a validation of their rationale.
Leukine received FDA approval back in 1991 after establishing a safety profile treating 500,000 patients, but the effectiveness of the drug in the treatment of respiratory illness due to COVID 19 is still under investigation and has not yet been fully established.
Source Credits: https://www.partnertx.com/partner-therapeutics-announces-initiation-of-clinical-trial-to-evaluate-leukine-in-respiratory-illness-in-patients-with-covid-19-at-singapore-general-hospital/