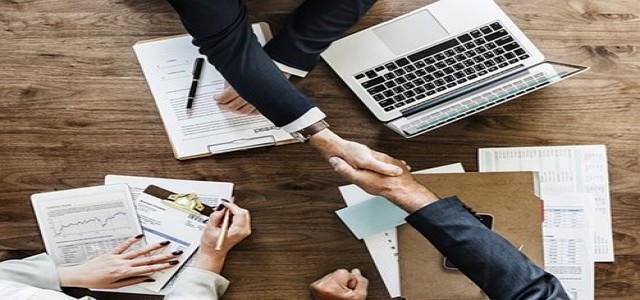 Panda Express, an American Chinese restaurant brand, has reportedly partnered with Blackhawk Network eCommerce Solution, a branded payments provider, in order to expand its gift card program using CashStar Consumer technology of Blackhawk.
As per the agreement, Panda Express will provide a smooth ecommerce experience to their customers in digital channel across various devices, through Blackhawk's end-to-end suite of services. The program was initially made available to the customers in June to support over 2000 restaurants across the country, sources claimed.
It is to be noted that Blackhawk Network offers branded payment solutions through prepaid products, network and technologies that connect people to brands. The firm focuses on collaborating with its partners in order to innovate as well as to translate market trends in branded payments.
According to the sales data from Blackhawk Network, there has been an increase of 70% in the number of gift cards sold directly from a merchant's website or restaurant since mid-March since 2019.
Reportedly, Blackhawk's technology provides tailored, flexible experience including distribution and automated marketing promotions along with fraud mitigation solutions.
Senior Manager of Retail & Off-premise of Panda Restaurant Group was reported saying that their partnership with Blackhawk has helped the company to triple the sales of eCommerce gift cards in first two months while offering a seamless experience to their guests.
Speaking on the move, GVP, Business Development of Blackhawk Network, Jennifer Philo mentioned that that the new program will help Panda Express to serve their customers across various devices, irrespective on their location. She further added that Panda Express can not only cater to present cross-channel shopping patterns, but also provide customized and engaging experience to their customers through their digital gifting platform.
In the view of the pandemic, the customers faced limited gifting options. However, Panda Express can provide digital gifting solutions to their guests and cater to their expectations using Blackhawk's technology, cited sources with relevant information.
Source- https://www.prnewswire.com/news-releases/panda-express-takes-its-gift-card-program-online-with-digital-gifting-powered-by-blackhawk-network-ecommerce-solution-301119814.html