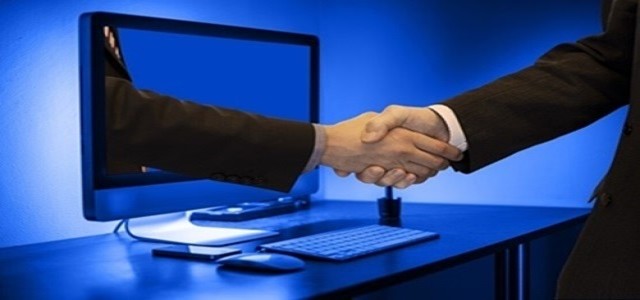 Orion Innovation, a business & technology services firm, has recently announced the acquisition of the IT, telecom services, and business solutions provider, Tekmark Global Solutions. The deal will significantly enhance the engineering capabilities of Orion in the United States and strengthen its skills in enterprise software development for various companies in the telecommunications, financial services, and healthcare industries.
Headquartered in New Jersey and founded in 1979, Tekmark specializes in data analytics, cyber security, managed services, telecom engineering, quality engineering, and software engineering. It delivers cost-effective, results-driven, and innovative solutions to North America Fortune 500 clients.
Under the recent acquisition, Orion will leverage its 40-year span of deep client relationships across multiple industries with a high concentration in telecommunications and financial services. Nearly 850 experienced tech engineers of Tekmark will also be deployed to the U.S.-based delivery team of Orion, bringing the global strength of Orion to around 4,000 associates.
According to Raj Patil, Orion's CEO, the company prioritizes strengthening the engineering capacity of its delivery centers in the U.S. as it develops the digital transformation platform to offer agility at scale. The recent acquisition serves this objective while continuously executing its growth plans amid the coronavirus pandemic. He further added that the company is excited to partner with Tekmark & its team of experts and believes that the combination will help deliver greater value to new and existing clients.
Guy DelGrande, Tekmark's CEO, has also stated that the acquisition deal will allow the company to gain extensive capabilities and resources of Orion to bring global product development solutions and digital transformation to the clients. He also expressed the company's anticipation towards merging its complementary skillsets & capabilities with that of Orion.
Orion is a One Equity Partners' portfolio company, which is continuously developing organically and through selective acquisitions to enhance its consulting and digital transformation service offerings. One Equity Partners' Senior Managing Director, Chip Schorr, stated that the recent deal will deliver enormous growth potential to both companies and solidify their expertise in various sectors.
Source credit:
https://www.orioninc.com/news/orion-acquires-tekmark-strengthening-expertise-in-financial-services-and-telecommunications/