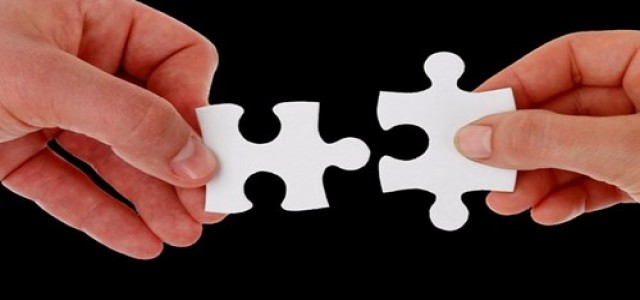 Optimas Solutions, a tech-enabled industrial manufacturer, has reportedly launched a Standard Fastener program. The program has been designed to offer on-demand access to washers, common screws, and nuts for repair, maintenance, and production applications, with minimal requirements for quality documentation.
The recent launch of a new service is a part of Optimas' Manufacturing Solutions strategy, designed with an aim to help meet the existing as well as future requirements of customers. The main objective of the Standard Fastener program is to increase the availability and consistency for typical usage parts, as well as ensure security and enhanced management when the lead times threaten the production. The program targets swift delivery of approved orders in 1 day and provides a focused selection of 224 nuts, washers, and screws (common fasteners).
As per the statement made by Optimas Solutions' CEO & President of the Americas, Marc Strandquist, the new program will be of significant importance for building an agile supply chain, which is based on the 80/20 rule. Growing number of customers are relying on fasteners, due to which, the company is targeting to rapidly deliver items and strategically manage consumers' demand via the recent program.
Moreover, the program is expected to contribute to easy, fast, and actionable decision-making and provide more value to customers. The available parts during the launch phase include washers, socket cap screws, hex nuts, and hex cap screws.
According to Mr. Strandquist, enhanced features of the new program include:
Ample Inventory – It ensures consistent availability and pricing at reduced lead time.
Expedited Shipping – It includes air shipping, common carrier, overnight, and expedited service options.
Agile Pick, Pack, & Ship Process – It ensures instant online quotes and fast turnaround time for both high- and low-quality needs.
Ease of Purchase – Online ordering and blanket PO capabilities support planned & unplanned purchasing channels.
Reduced Part Obsolescence – It replaces fasteners with secondary processing.
Regular Cadence of Deliveries – Just-in-Time (JIT), tech-enabled inventory management and parts distribution solutions are made available.
Source credit:
https://www.prnewswire.com/news-releases/optimas-solutions-supports-its-manufacturing-solutions-strategy-with-standard-fastener-program-for-faster-access-to-common-parts-301152651.html