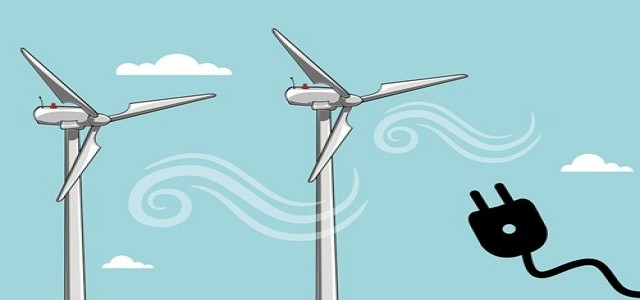 The New South Wales government has announced its plan to make a private investment of $32bn in renewable energy across regional areas as an initiative for transforming the state's electricity infrastructure. The state Coalition has stated that over the next decade, an electricity infrastructure roadmap would support 12 gigawatts of renewable energy and 2 gigawatts of energy storage, with a focus on pumped hydro.
According to an initial analysis backed by the Labor party, it has been claimed that the plan could increase the current renewable energy share in the state from nearly 16% to over 60% by 2030. Government ministers have stated that this initiative is potential of replacing most of the state's unreliable coal power plants, cutting down power prices, creating over 6,000 construction and 2,800 jobs, while also emerging as lucrative option for landholders providing electricity infrastructure. They further add that the plan would 'cut red tape' to accelerate approvals for developing transmission infrastructure across renewable energy zones in New England, central west and near Wagga Wagga, creating a long-term investment opportunity for renewable energy.
Speaking on the matter, the environment and energy minister of New South Wales, Matt Kean cited that the roadmap would help NSW stand tall as an energy superpower by saving an average of $130 and an average of $430 for NSW households and small businesses respectively, on electricity bills every year. He also added that renewable energy zones across the state have come out as a modern equivalent and an accurate replacement for conventional coal-powered stations.
Meanwhile, , John Barilaro, the deputy premier and Nationals leader, stated that the plan would also ensure that renewable energy projects are built as per the convenience of local communities and compatibility with farming, allowing the landowners to earn $1.5bn in lease payments by 2042. Besides, the commitment also grants $50m for pumped hydro projects.
Source credits: https://www.theguardian.com/australia-news/2020/nov/09/nsw-unveils-32bn-renewable-energy-plan-with-focus-on-pumped-hydro