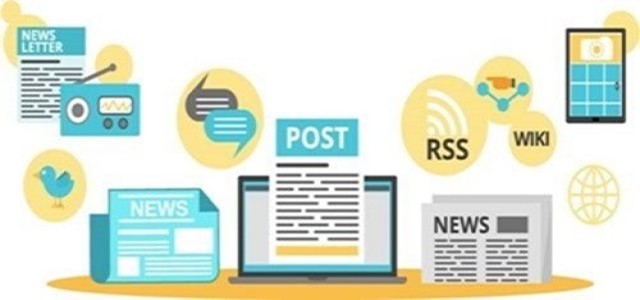 Buses would be able to accept payments through PayWave or PayPass

Commuters have already begun using electronic devices, credit cards to tap on-off on ferries
Andrew Constance, Transport Minister of New South Wales, recently announced that the state government will be extending the options for contactless public transport to Sydney buses.
The minister said that in the course of the next five to six weeks, the state would permit buses to accept payments through PayWave or PayPass, on either credit or debit cards, that also includes any smart devices or smartphones that have NFC payment facility, for substituting the use of Opal card.
Reportedly, Opal card needs the commuters to tap on before the light rail, ferry train or bus trip commences and then tap off after the trip finishes. The function was implemented in November on any NSW Train Link Opal Service and on Sydney Trains Network.
The state government started a trial in July 2017 where commuters were using mobile wallet or Mastercard card to tap on-off on few ferry services. The trial was later extended to the use of American Express and Visa cards in March 2018, allowing the use of all types of cards on light rail services and ferries.
The Commonwealth Bank of Australia, developer of infrastructure for the core payment, announced that it will extend the benefits that the opal users earn to those using their own accounts.
Clive Van Horen, the executive general manager for Business Customer Solutions at CBA, said that the transformation of transit gate to a payment terminal is an example of the advancing technology which is enabling convenient and faster experiences for the community and smarter cities.
Constance said that the expansion of tap-and-go will happen soon, since customers have already begun using their electronic device and credit cards to tap on-off on ferries, light rail and trains. The aim is to make the journey faster and easier for the users and it is expected that the technology will soon enable new types of frictionless transport payments.
Source Credit- https://www.zdnet.com/article/sydney-expands-contactless-payments-to-buses