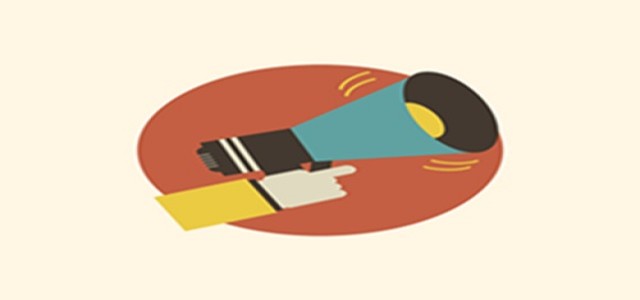 The acquisition will expand the company's product portfolio in aerospace sector along with raising its stance in Asia.
Also, the transaction will generate an overall USD 150 million in synergies.
In a recent news, one of the world leaders in aluminum recycling and rolling, Novelis Inc., reportedly announced the completion of its acquisition of a global supplier of rolled aluminum products, Aleris Corp. Apparently, this transaction would provide the former company to be better positioned in the global market to address the rising customer needs for the material, by boosting its novel product portfolio, creating a highly skilled and diverse workforce, and strengthening its commitment to sustainability, safety, partnership, and quality.
According to official sources, the addition of Aleris' operational assets and workforce would allow Novelis to effectively serve the expanding Asian market by merging complementary assets in the region including casting, recycling, rolling, and finishing capabilities. Further, the company would also add aerospace to its portfolio whilst improving its ability of gradually introducing innovative and novel products to the market via superior R&D capabilities.
Commenting on the acquisition, the Chairman of Aditya Birla Group and Novelis Inc., Kumar Mangalam Birla cited that the Aleris deal marks a crucial milestone for Novelis on its way to global leadership. The completion of this transaction amidst ongoing challenges like crumpling economy and COVID-19 spread, reflects Novelis' conviction in the Aleris business. He further adds that this deal enables a potential diversification of the company's metal portfolio into various other premium market segments, especially aerospace.
In its effort of walking towards being an industry champion, Novelis is reinforcing its commitment to the customers, shareholders and employees, while simultaneously looking forward to the expansion of its aluminum portfolio to move a step towards more sustainable future.
It has been reported that the closing purchase value of USD 2.8 billion would constitute of USD 775 million for the equity value, and nearly over USD 2 billion for the extinguishment of Aleris' current outstanding debt along with USD 50 million earn out payment.
Source credit: http://investors.novelis.com/2020-04-14-Novelis-Completes-Acquisition-of-Aleris